Hii!! my fellow readers *hugs and kisses and lots of love* How was your week? I hope it was amazing filled with mushy-mushy love and stolen kisses. Yeah yeah!! call me hopeless romantic but I want you all to find that novel kind of love when you are head over heels in loves with that someone special, even if I myself am single with zero experience in love but still, a girl can wish right? right? Please answer my questions out loud because I want to hear them but I can't and I love my followers so yea nevertheless answers my questions out loud, It would give me some peace of mind and I'd not feel like a psycho asking silly questions to my fellow readers! *sorry for my rambling but I just want to make you smile if you are getting irritated please ignore it*

So let's discuss this new contemporary romance novel called "If You Were Mine" by "Melanie Harlow". Scroll down for the blurb and then scroll down more for my review. I hope you'll find it helpful😄😙😎
All, dark and handsome suits me just fine, but the cocky grin, know-it-all attitude, and mammoth ego? No thanks. I only hired him so I wouldn't have to sit at the singles table again. It was just a pretend.
He wasn't supposed to kiss me.
My heart wasn't supposed to pound.
We weren't supposed to spend the night together—the hottest night of my life.
One night turns into a snowed-in weekend away, and even the blizzard of the century can't cool the fire between us. I can't get enough—of his smile, of his body, of the way he makes me feel.
We're nothing alike. He's a daredevil, and I'm a nervous Nellie. He's a drifter, and I want to put down roots. He's an opportunist with a checkered past, and I'm a Girl Scout volunteer.
But none of it matters when I'm in his arms.
I know he's made mistakes. I know his wounds are deep, and he doesn't trust easily. I know he doesn't believe he could ever be enough to make me happy, but he could.
All he has to do is stay.
This is my first Melanie Harlow read and I really liked it. I can't say love but I enjoyed reading this one. First things first, I chose this book because I have a major crush on this cover.
It was love at first sight, believe me, I really love this cover. It looks so intense and passionate and full of love *get a grip Ammie*. Ok so leaving the cover aside let's talk about the book *I love the cover, period😜 *
**Me: when I look at the cover**
This story is about Claire and Theo and of course their love for each other. Claire is a school teacher (art teacher). She loves her job but she wants more, she is a dreamer and wants to make her name in the art industry but she is too insecure to do that. She suffers from a fear of rejection. Because of all her insecurities, she has no boyfriend, no relationship but one lie changes everything and she hires a scout named Theo *ooh he is love!!* to accompany her to her colleague's wedding to escape the terror of sitting at the singles table.
Theo has his demons, he is flawed. He is the type of guy, the mothers warn their daughters about. But opposites attract right? So Claire was instantly attracted to Theo on their first meeting in spite of his big mouth. They both were intensely attracted to each other and don't even talk about the sexual tension, I could definitely feel it, It was blowing up the charts.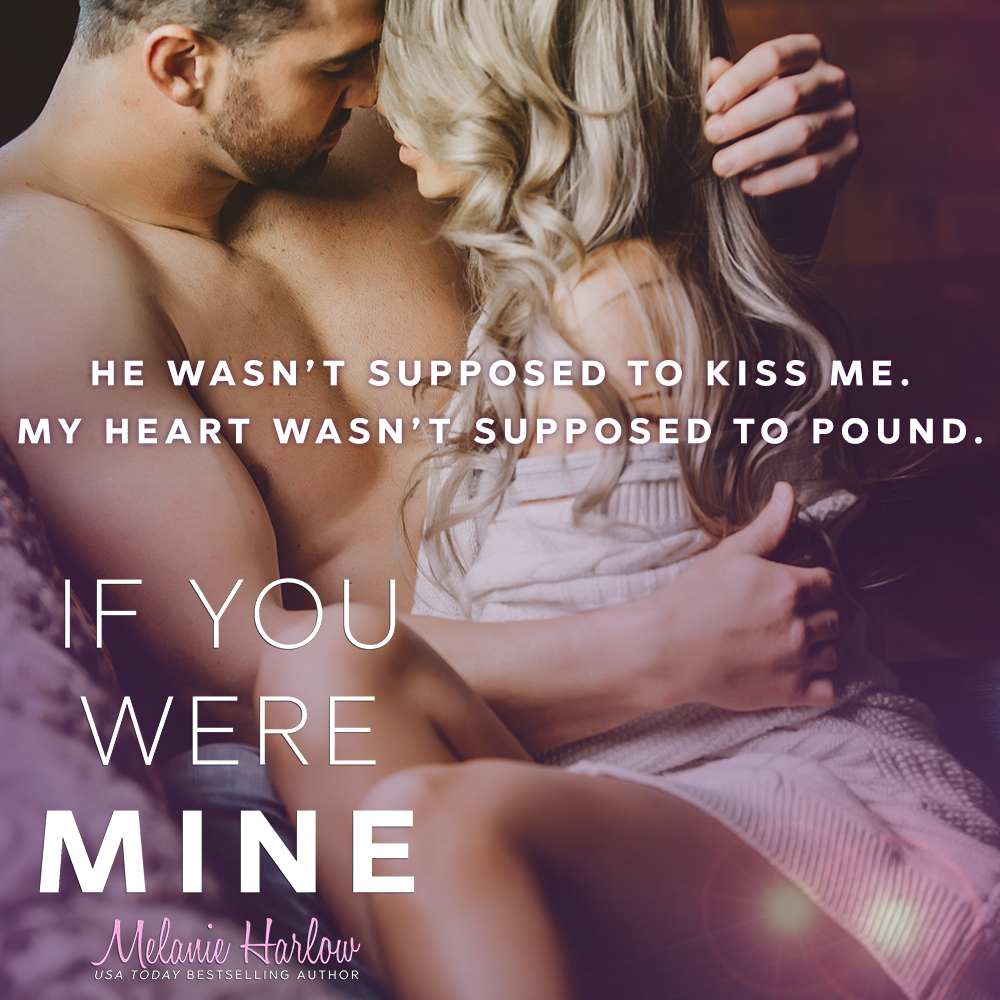 But what happens when Theo reveals his secrets when he lets down his guard and lets Claire see the real Theo? Will Claire accept all of him? But the main question is will Theo stay for Claire or will he run away as usual? To find the answers get into the book.
The story was intense and heartwarming full of sweetness and raw emotions. It had forbidden love vibe. Both the characters are insecure and feel that they aren't worthy of each other. But ultimately love find its way pushing away all the insecurities. I loved how Theo helped Claire to build up confidence and chase her dreams.
"Don't try to look behind the curtain Claire sometimes believing in the magic is better than the truth"~Theo
I respected how Claire supported Theo. Somewhere near the middle Theo's habit of adopting flight mode rather than fight mode really bugged me and I wanted to shake some sense into him. If I would have been on Claire's place I would have thrown him out of my life after he left Claire for the second time but I'm not Claire so it's okay, I guess😜. But I fell in love with Theo eventually and I adored Claire's character.
"I've never felt the magic like I do when we are together. And I've to believe that doesn't happen very often"~Theo
I felt that the ending was a bit stretched with all the details that weren't really needed. But I adored this book with everything in me and definitely enjoyed reading it.
I loved the scene when Theo proposed Claire. All that fairytale setting and price, princess story was so adorable. It was so cute and I personally think it was one of the best book proposes. I fell in love with Theo all over again.
Couple Chemistry- 5
stars
Sexual Tension-
4.5 stars