I'm known for being formal. Meticulous. Professional.
So you'd never suspect I spend my nights photographing my impressive junk for a NSFW blog. Don't roll your eyes. I'm not bragging. I have millions of followers who'll tell you they live for my posts.
I'm like a superhero, saving humanity one dick pic at a time.
Except leading a double life means I need someone to help me protect my anonymity, so that no one, especially my family, ever discovers my online celebrity.
When I call one of the most respected law firms in town, I expect quality legal advice and confidentiality. Not a sinfully sexy attorney whose dangerous curves and soul-piercing gray eyes make me want to personally demonstrate my particular skill set.
I shouldn't be tempted.
Especially when she knows all of my best-kept secrets. But everyone has a breaking point. And I've met mine.
D stands for dicalicious
D stands for dicmazing
Yeah yeah!! I am creating some vocabulary for All About The D *lol*. Excuse my silliness but I find these words damn hilarious and it suits the book too!!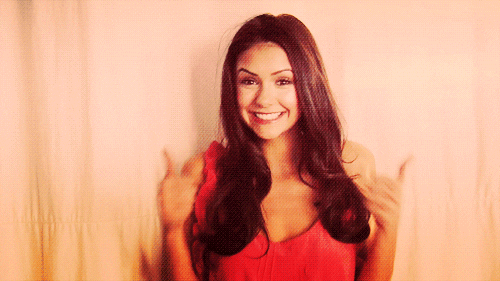 This book was sweet, funny and raise the temperature hot, all in all it had all the qualities of a good book so it was awesome.
The story introduces us to Joshua Cartwright ,who belongs to a high profiled family and is stinking rich but he feels out of his element with his family.
He is rich, gorgeous and everything a girl wants a guy to be but he has a secret. He maintains a blog solely dedicated to his dick!!
So maybe he is not as sophisticated as everyone thinks he is. But with his blog gaining popularity he needs to maintain his anonymity or he would cause disgrace to his family. And now he needs a lawyer to protect his identity and rights.
Enters Evie, a lawyer in a desperate need of a potential client so when Josh approaches her, she takes up his case without much thought.
Their relationship is very sweet and friendly. There's not insta love but there is some serious attraction. I loved that Josh was not depicted as the usual rich asshole but instead a sensible person.
The beginning and ending of the story was good but somewhere in the middle the story got quite monotonous. It was just needlessly stretched because of which I lost my interest​. There were too many details which weren't even required.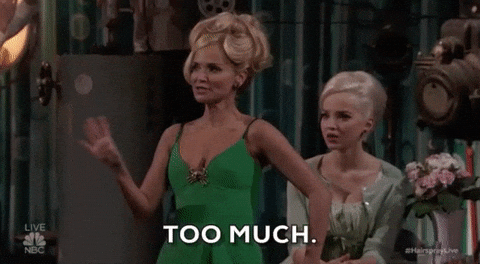 The bottom line is that it was enjoyable and that's the only thing that matters. So for the lovers of Romantic comedies, this is a perfect book. I totally recommend this!!