Ellie Pagan has a list of reasons to stay away from Ford Landry.
It's a mile long and was so much easier to stick to when he was a world away. Now that he's standing in front of her—body hard and chiseled from a stint in the military, suit cut to perfection, and a smirk she could never resist—remembering all the reasons why just got a whole lot harder.
Ford gets Ellie isn't his biggest fan. He just doesn't care.
Standing in front of him, giving him hell, she's even prettier than he remembered. All he can think about is how she felt in his arms, the taste of her kiss, the sound of her giggle in the middle of the night. He may not know how to win her back, but he does know this: he may have let her go once, but that's one mistake he won't make again.
Light-hearted, fun and full of romance.
Teen love and second chances? Definitely my type.
This is the type of book that you read after having a stressful day in order to get some happy and hopeful vibes.
Swear is my second book by this author and I loved the last one, called switch and I definitely liked this one too.
So we finally get Ford aka the sensible Landry's story....doing a happy dance!!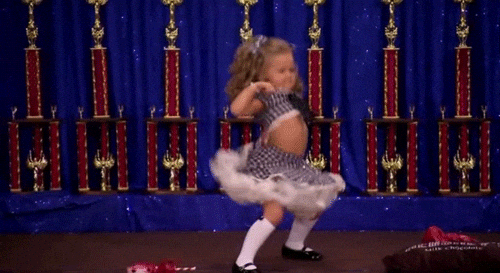 The story introduces us to Ford Landry and Ellie Pagan. They had been childhood sweethearts but because of Ford's some dumb decisions, their relationship got tainted leading to break up and now Ford is back with a determination to get the love of his life back.
Ellie Pagan is broken. She has trust issues because of the young dumb guy aka Ford who broke her heart years ago. She does not want love or she thinks so but when Ford storms back into her life, all the feelings, love, hate, heartbreak come back too.
Ford is hell bent on getting Ellie back and make her fall in love with him all over again but Ellie is too stubborn to let it happen but she soon finds herself getting all soft and swoony over Ford.
I loved both Ellie and Ford. They were perfect for each other. I loved Ford's determination of getting Ellie back and I loved how reasonable Ellie was about everything. She wasn't like most of the heartbroken irritating and frustrating heroines.
I wanted more of Ford and Ellie but I thinks there was too much of the Landry Family involved in this book. It's not that I don't like to see the family bond but I wanted to explore the bond between Ellie and Ford more than the family.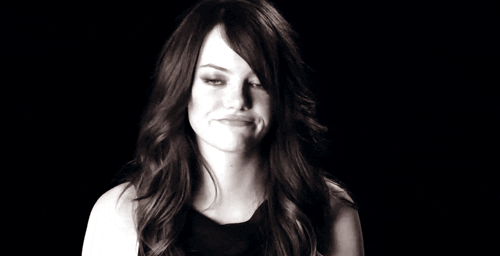 I had great expectations from this one but something about the book was a bit off. There was no innovation and the plot was quite simple too. But this doesn't mean that I didn't like it. I liked it well and I totally recommend reading this!!
Epilogue-
✓
An amazing one!!
Supporting
characters- 4
Stars