The stunning YA debut from internationally bestselling author Cecelia Ahern.
Celestine North lives a perfect life. She's a model daughter and sister, she's well-liked by her classmates and teachers, and she's dating the impossibly charming Art Crevan.
But then Celestine encounters a situation in which she makes an instinctive decision. She breaks a rule and now faces life-changing repercussions. She could be imprisoned. She could be branded. She could be found FLAWED.
In this stunning novel, bestselling author Cecelia Ahern depicts a society in which perfection is paramount and mistakes are punished. And where one young woman decides to take a stand that could cost her everything.
This is the type of book you either love or hate, there is no inbetween and i loved it in its own messed up way.
I am not a fan of this genre and i am definitely not a fan of love triangles. I mean I hate love triangles with all my heart but this was an exception. OK!! so I hated love triangle in this one too but I loved everything else.
The blurb intrigued
me and i was unable to stop myself from reading the book. I guess I was quite afraid of reading this book after taking a look at all the reviews but as I mentioned above it is a hit or miss with no inbetween and it was a hit for me!!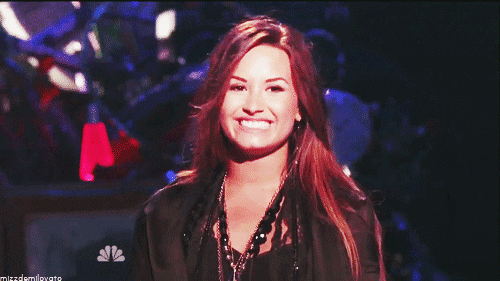 This was an enjoyable YA dystopian story, highlighting a society in which people were branded as 'flawed' if they did something wrong.
I mean
y
ou are branded, literally, and deemed Flawed, and become a sort of outcast.
The society is full of rules and regulations and there are even lie detection tests to check if the people are obeying rules.
The story centers on a young girl Celestine who makes the "mistake" of helping an elderly Flawed man, which gets her branded as flawed too.
Celestine was like a disaster magnet!! She kept getting into troubles and somehow got into more troubles throughout the whole book.
So this is how the concept of flawed came into existence an I am not going to reveal much.
The book started off quite vague with nothing interesting at all but as it progressed I found myself getting more and more consumed by it. I also found the main characters quite naive and foolish, I mean the outcomes of their actions were quite predictable but still they acted like that. Also the love triangle was introduced quite early and tried its best to irritate me but I continued to read na I am glad that I finished the book.
If you love dystopian, science fiction, love triangles, then this is the book for you. If not, then you are probably going to hate this book.