Mercy Redeemed is a love story, yet, a story of a tragic past that doesn't want to let its young victim go. We find the main character has brought the ghosts of her past, ghosts that she quite literally sees with her eyes, into her present. These ghosts seem to want to bring
only
destruction to Mercy and nearly succeed in doing so. It is only when young Mercy finds out the truth about her tragic past that she is able to find the strength to fight-and overcome-the demons that seek to torment her to-quite literally-death.
With layers of tragedy including being molested at a young age, her father going to prison, and marrying an exessivly abusive man with demons of his own, Mercy finds herself in a trap that is closing down on her. With no possible way for her to pull out of the trap before it consumes her life, she searches for death. It's the only way of escape, isn't it?
Mercy Redeemed has twist and turn, pulling and tangling the heartstrings of the reader into a web of emotion. Pulling the reader so deep into the life of Mercy brings them into memories of their own, which only causes the hope they have for Mercy to burn hotter the more they read.
Based loosely on a true story, Mercy Redeemed is magnetic. Readers are unable to put this book down because what they see in Mercy, they see in themselves making it personal.
Oh my!! This book was too much to handle. I don't know what exactly to say.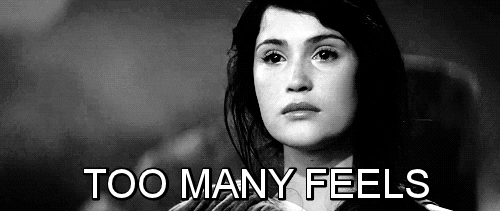 I am experiencing a whirlwind of emotions here, I mean this book was so different than I imagined it to be. It was deep, dark and intense and quite mysterious.
I picked this book solely based on the cover. The cover sort of encouraged me to read this book and I am glad that I did so.
The story revolves around a young girl whose life is the definition of troubles. I mean her life is just full of complications.
The main character in the book has to deal with so much crap in her life.
There came a time when I wanted to just hug her and say that everything will be alright and there also came a point when I wanted to throw the book away because of all the emotions I had at that time but I am glad that I continued reading it.
The book starts off with a young woman "Mercy" paying her husband's debts with men. We also get a glimpse into her husband's past which makes the readers understand why he became the way he is.
Mercy deals with so many things which are beyond painful to even imagine. First of all being molested at a young age, then dealing with her father going to prison and then marriage with an extremely abusive man who has his own demons.
She wanted to escape from that sort of life so badly that she searched for death but is this the only solution? Is dying without being loved her destiny? Is this the only way of escape?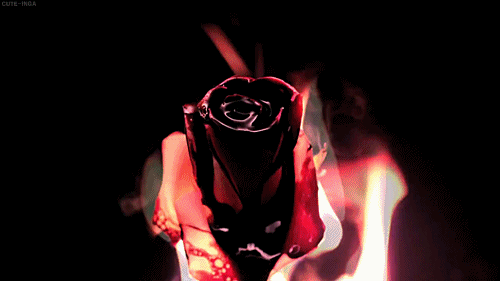 This is the type of book that consumes you from the very beginning and leaves you with so many feelings. This is the type of book which makes you cry like a baby and makes you want a happy ending so bad.
'MERCY REDEEMED" was not an easy read but it was definitely worth reading.
The book is full of twists and turns and you never know what's gonna happen on the next page and where the story is going. It is mysterious and thrilling.
I totally recommend reading the book. Just get into the book with an open heart and no expectations and you will definitely love it.