Cara Rossi's life has been a mess ever since her identical twin was killed. She blames the mafia, its ways, and the people within the caustic culture for a painful reality that turned her world on its side. In an attempt to momentarily pause her misery, a night out puts her on a path with a man she shouldn't get involved with simply because of his last name—Gian Guzzi.
He's the kind of man that makes it hard to say no.
Gian Guzzi's problems are piling up fast. A murdered grandfather, an unpredictable mafia, and a new boss that threatens both his family's legacy and his life. As a Cosa Nostra underboss, Gian has a duty. First to la famiglia, and only then to himself. In the midst of the violent uncertainty that has become unrelenting in his days, Cara Rossi should only be a distraction for him to enjoy.
She's a happiness that he was never allowed to choose before.
It all unravels eventually
OKAY!! so I am a bit confused. I loved this book and hated it too at the same time. I am not able to pinpoint what I actually feel and it's frustrating as hell.
This book was not what I expected it to be and I am really disappointed. I loved how the book started and hated how it ended. I mean I really hated that ending. It has left me all messy and moreover I hated that twist. That awful twist has left me bawling and full of rage and I wanted to punch something.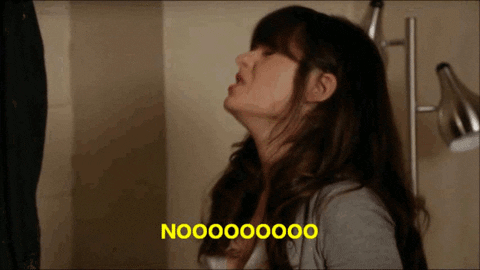 If I would have known that something like this was going to happen then I would have never ever read this book and now I want the second book like nothing else and read how Bethany Kriss concludes the story with all the fucked up events!!
Enough of my bickering, now let's come back to the plot! So it's a well known mafia storyline and I love mafia romances.
Gian Guzzi is a made man but his life turns upside down when his grandfather is murdered and now he will do anything to revenge his death.
He is the definition of danger. He didn't want to be a monster, he didn't want to take over his grandfather, he didn't want that life but he does the right thing, he takes the pre-destined position...
"
Duty first. Legacy second. And only then, love
"
Enters Cara Rossi, the hidden mafia princess. She has left that world or she thinks so but that world hasn't left her. She is grieving the death of her twin sister and in the process she is losing herself.
But one chance encounter with Gian Guzzi and her life flips. They are attracted to each other insanely. He makes her feel alive. She wants him to make her forget everything. Gian wants to claim her, brand her but he wants more, he want all of her.
He didn't want to only fuck Cara...he wanted to know her, too.

You don't ask for more, so I don't offer. But if you did ask, if you did want more, then I would try to give you that, too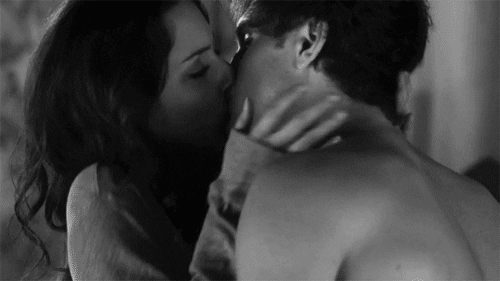 And eventually Cara did want more. She fell for him and she fell hard. But life is not a bed of roses. Everything shattered when Gian's secret came into limelight. Lies, deceit, betrayal. It was not something she could easily get over. The dreams shattered and the hearts broke.
I really wanted to love this book but the connection between the leading characters were not as deep as I wanted to be. Their love seemed vague or a bit off. Cara was a little bit irritating with all her grief. I mean you are a mafia girl!! grow up and face the reality but this wasn't the case. I loved Gian in the beginning but his secret broke me and I wanted to put the book down. Also the writing was not as good as in the previous books.
Now I want to read the second installment like nothing else and want a HEA for them. I want to know what Bethany will make Gian do to do all the damage control. Eagerly waiting for the next book.
Cheating-
✓
In my opinion yes but it is quite complicated.
OW Drama-
✓
Complicated again
HEA- Cliffy
Supporting
characters- 3
Stars