True love never dies. It is redefined every time you feel it.
When Nish falls in love, little does he know the impact it is going to
have on his life. Hailing from conservative backgrounds, love is
nothing less than war with the world for the lover and his beloved.
Albeit limited communication, they still dare to dream of a life together. But with the pressure of attaining stability in life, he finds it

impossible to chase his dreams endlessly.

An unassuming man from a modest background, he fights helplessness and challenges thrown at him by life, only to learn precious life lessons. His faith in God gives him the strength to move on and find his calling
in writing and poetry.
When Love Happens is a tale of shattered dreams and redemption, of
fear and fortitude, and above all, of the indomitable human will.
AUTHOR-
Manish Kumar
PUBLISHER- Srishti Publishers
**Thanks to the Publishers for the Review copy**
Umm, honestly? I don't know what to say about this book. I'm lost here
.
This was a very average read for me. The plot was not what you call, a gripping one but still it was okay, I guess.
Let me tell you a bit about the plot before revealing my feelings about this book.
The story revolves around a guy named Nish, who is hopelessly in love with his childhood friend G. His love could even be predicted as one sided, as G doesn't really acknowledges his love.
But the thing is that G loves him too, she is just a bit afraid to confess her feelings because of their conservative backgrounds and this breaks Nish's heart, distracting him for his goal, to get himself enrolled in IIT. Broken hearted, Nish tries to forget all about G and turns all his focus to his dreams.
So, all in all, this is a story of a normal guy and his desires, his journey of love and success.
Frankly, I am not a very strict reviewer but this book really got on my nerves. The plot was nothing special or unique or gripping and it definitely didn't hold my interest but still I pushed myself to finish it, in the hopes that it would get better. As a romance reader, I have read many books with simple, next door plots, if you know what I mean.
I know I am being a bit crass but according to me, plot is not what makes a book unique but it's the writing style that does. And talking about the writing style? It didn't appeal to me. It could have been much much better and engaging. I was unable to connect to the characters and the plot was a bit too rushed for my liking.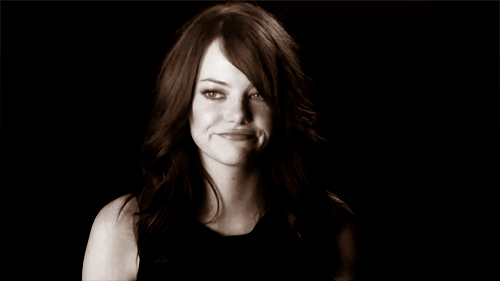 So, the best part about this book was the shayris. I really like reading those. They were the only thing that actually kept me engaged and pushed me to finish the book.
The plot was really rushed up and I was unable to connect to the characters because of the same. Then the character development was really poor. Personally, I think that if the plot had been a little less rushed, with a bit more character development, the book would have been much more enjoyable.
Umm... so this is the toughest part. Frankly, I am not encouraging anyone to not to read this book. Everyone has their own preferences. I didn't like it so much but that doesn't mean that you won't like it too. So before deciding, read some more reviews. This book might be for you even if it wasn't not for me.