For too many years, Prudence Aldrich has been numbing the pain in her life with random sexual encounters. Her marriage to cold, self-centered Nick is, not surprisingly, on the rocks. But after several dangerous experiences with strangers, Prudence finally realizes that she needs therapy to stop her self-destructive behavior, and so she checks into the Serenity Hills rehab center.

Prudence blames herself for her irresponsible behavior and is filled with self-loathing. She's convinced she's totally at fault for Nick's manipulative attitude and that, with therapy, she can return their relationship to its idyllic beginning. However, her therapist and the other members of her rehab group see the person behind the pain. As Prudence learns more about herself and the reasons for her behavior—including startling revelations about her childhood—she begins to understand the basis for her lack of sexual self-respect. She also learns that she's not entirely to blame for the failure of her marriage. With the positive reinforcement from everyone at Serenity Hills, Prudence learns not to define herself by her past. But moving forward would mean letting go of Nick for good—and Prudence isn't sure she can.
TITLE-
A Dress the Color of the Sky
PUBLISHER-
Glass Spider Publishing
**Thanks to the Author for the Review copy**
This book, what do I say? A dress the color of the sky was full of raw emotion from the very beginning and until the very end. It was heartwarming as well as heart-guting. This book gave me hope but also broke my heart in the process.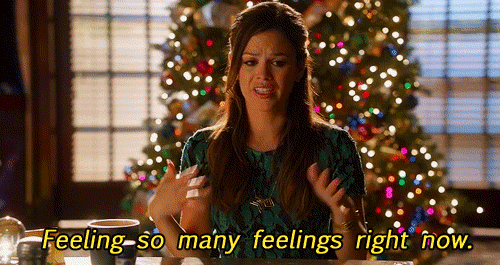 A dress the color of the sky is a story of a sex addict. I have never ever read something related to a sex addict before but this was really...really good.



The lead character, Prudence Aldrich, lives life on the verge of insanity. She uses sex as an escape from all her problems. She uses sex to feel numb, emotionless. Her random sexual encounters are nothing more than a diversion to her. She is on a path of self destruction and she knows it well.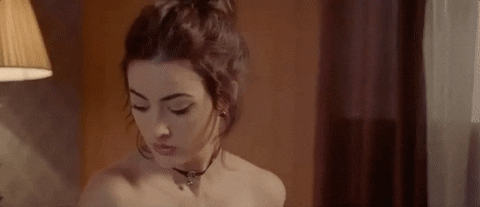 The story starts as Prue enters a rehab. The rehab is full of people dealing with their own addictions, let it be drugs, alcohol or sex. Everyone there is an addict and there is no judgement which makes Prue inspired to overcome her own addiction.

The chapters go back and forth from her childhood to her time at the rehab facility. To everyone else, Prue has a perfect life but everything is not what it looks like. Money isn't everything.
As the story picks up pace, we come to know about Prue's childhood. The description of her childhood is enough to explain about her insecurities.

Living with a mother who had her own issues, Prue never experienced a normal childhood. She was always told the she wasn't good enough. Her mother was not the motherly type and had horrible taste in men.

Prue grew up believing that she wasn't any better than she was treated and lost all faith in herself. And because of that she confused sex with a lot of other things that it wasn't.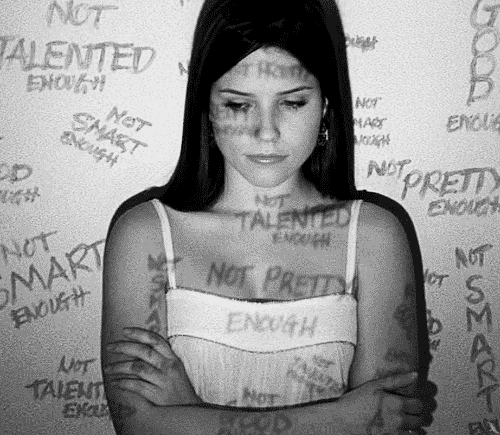 I am not going to reveal anything else but this book is what you call 'a perfect debut'.



The book has a compelling storyline which hooks up the readers from the very beginning. Also this book is Rich in sex scenes and according to me that was quite essential as the story deals with the life of a sex addict.
Talking about other characters, I loved them too. Everyone had a story of their own to tell.
I loved how Prue transformed from a sex addict to a confident person.

This book made me laugh, brawl, and even cry. One second, I wanted to console Prue and the next, I wanted to slap her. She made me sympathetic as well as angry.
This book literally took me on an emotional roller coaster ride.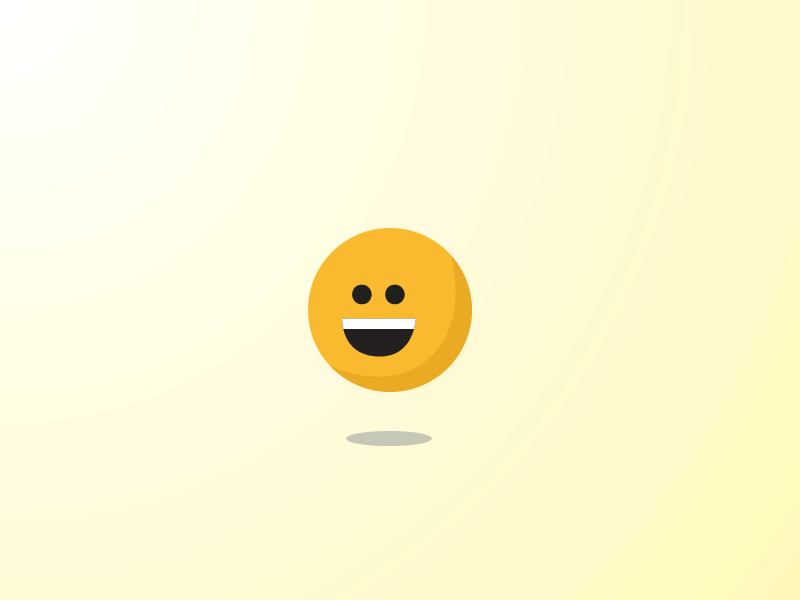 I wholeheartedly recommend this book to every girl/woman out there. It's worth giving a try. It inspires the readers to let go of their insecurities and accept themselves as the way they are.