One of the world's foremost leaders in the field of mind-body medicine turns his talents and vision to fiction with an absorbing, mystical tale of a love that conquers death itself...

Gifted young doctor Raj Rabban is about to have his whole world turned upside down when a chance encounter on a subway introduces him to the kind of happiness he never thought possible.

But life with his true soulmate is cut short by tragedy, and Raj must undertake a courageous journey beyond the scope of his five senses to regain it.
**Thanks to Hay House for the Review copy**
First things first, Deepak Chopra is one of the most efficient non-fiction writers. I've heard great things about his books but as I am not so keen on non-fiction so I haven't read any of them. But guess what! One day I came across a title called Soulmate, written by Deepak Chopra and that too a fiction!! So I knew I had to read this and I just picked up this book.
The thing that attracted me to this book was its cover and blurb. The blurb sounded really promising. I had really high hopes for Soulmate but we don't always get what we want right? Soulmate was not as good as I expected it to be but it was also not that bad. So for me, it was an average i.e. an Okay-Okay read.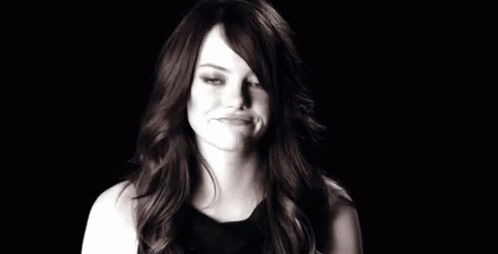 The store revolves around Dr. Raj Rabban who treats mentally upset patients. He is engaged to a self-sufficient and confident woman called Maya. Everything is on track but suddenly a chance encounter with Molly, a theatre artist, in a train changes his life.
Raj experiences an instant attraction towards Molly and his feelings are reciprocated by her. This marks the beginning of their intense love affair. They both are happy but Raj is still cheating on Maya and feels guilty. With time he comes clean and Maya forgives her.
Raj and Molly assuming a happily ever after starts planning a future but fate had other plans and Molly dies in an unfortunate accident.
From here starts the interesting part, no doubt, Molly is dead, but Raj still feels her presence around him. He feels her guiding him and leading him and he feels her living within him as his soulmate.
However, the plot was interesting and unique but it did take a lot of time to build up. The pace was really really slow. I even skipped certain areas as it was just too stretched out and slow. The writing style was good and impressive.
The best part was how Molly guides Raj to help his patients after death as his soulmate. This part was really intriguing and well written.
The thing I didn't really like about the book was Maya's reaction on finding out about Raj's deceive. She is depicted as a very efficient and confident woman but still, she forgives Raj just like that without any arguments. The cheating and deceiving are depicted as a very normal day to day activity without much thought in this book which really got on my nerves.
This book is perfect for those who like to read something related to spirituality with a hint of romance.
Soulmate would have been so much better if the plot would have built at a moderate pace without the stretching of certain scenes.
Nevertheless, this book had its own good qualities and highlights. So everyone if you want something unique and believe in life after death within your loved one or the concept of soulmates this book is for you!!