Is a woman's body her own? How far does her freedom extend? What can she do when social traditions, laws of the land and above all, prejudices of individuals, bind her down; make her a slave to her own identity and turn her into a commodity to be bought and sold? How can she turn back the tidal wave of social events set loose by the origins and consequences of various social traditions? These and other questions rise in the mind of the reader who navigates the pages of the novel and follows the life of Pallavi, through her eyes and the eyes of the two men who play pivotal roles in her odyssey – Rajkumar and Roy, characters the author has lovingly sketched, as he takes the reader through a journey in time.
TITLE-
Without Prejudice: Epic Tale of a Mumbai Bar Dancer
**Thanks to Niyogi Books for the Review copy**
Mumbai, the city of dreams but also the city of lies, deceit and conspiracies. More dreams are broken in this city as compared to the once that are fulfilled. This book takes the readers on a journey of Mumbai's nightlife specifically the bar life of a bar called Chandini Bar.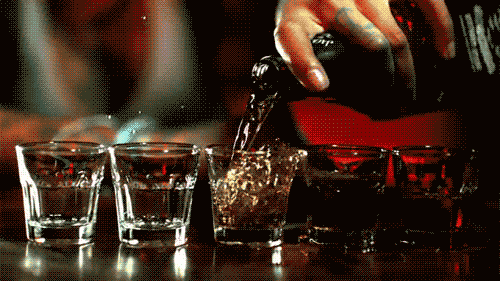 This book was such a different read for me. I haven't read anything about a bar dancer before this one. I did read some romance books with strippers but none which revolved around a bar dancer and that too by an Indian writer
This book literally takes the readers on a ride of a bar dancer's life. The book highlights a bar dancer's dreams, her desires and the problems she faces. How she is treated and how she is deceived.
The special thing about this book is that all the characters mentioned have a story of their own to tell. This book kept me engaged right from the beginning towards the ending, even if it got a bit boring somewhere near the middle.
The story began in Delhi, went through Mumbai and also through Benaras. The transformation of the female lead from Munia to Pallavi Singh was commendable and thrilling to read.
This is definitely not an easy read, it covers some sensitive subjects like love, lust, the power of money, murder and everything you expect from the life of a bar dancer.
However, the plot was interesting and unique but it did take a lot of time to build up. slow. The writing style was quite good for a debut author.
The plot was perfect.
So all in all, I enjoyed reading this one.