In
New York Times
bestselling author Cynthia Eden's latest novel featuring the Last Option Search Team (LOST), one agent's investigation entices a killer into making her his prey.
PARTNERS . . . FRIENDS . . .
Forensic anthropologist Victoria Palmer has always been better with the dead than the living. Shutting down her emotions, she lets few people in. But then Victoria's latest investigation takes her and agent Wade Monroe to Savannah, Georgia. Handsome, dangerous, and more than ready to play dirty on any case, Wade weakens Victoria's aloofness with just one glance.
. . . LOVERS
Wade knows their recent cases have pushed Victoria beyond her limits. But her skills are crucial to finding a college student who went missing five years ago. Victoria is able to determine she was murdered, and that the killer is still on the loose.
And when the vicious murderer targets Victoria, Wade must do everything in his power to protect her . . . because he refuses to let a woman he loves be torn from him . . . again.
AUTHOR- Cynthia Eden
PUBLISHER- Avon
Wow wow wow!!! I am so in love with this series. I loved the third book Shattered and Torn is equally amazing but my love for Shattered overtakes my love for Torn but Still, I loved Torn, just a bit less than Shattered.
This book had my heart pounding so hard.
It consumed me entirely. I was just so sucked into the story and I think I still am. I just loved everything about this book, especially Victoria and Wade but all in all, I just loved the hell outta this book, Period.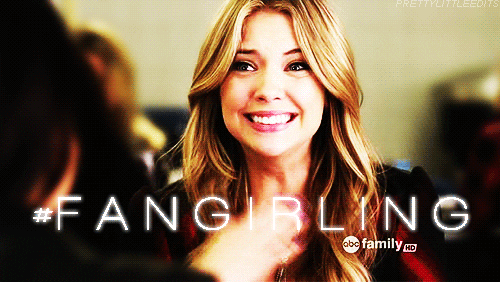 I think that I have got a new book boyfriend too and his name is Wade and I'm fangirling right now!! I don't know how to control my excitement, I just can't. Please Don't get frustrated because of my fangirling and exaggerance (Is exggerance really a word? Still, who cares, I am just making a fool of myself so let it be.)
I have read shattered twice. Can you believe it? Twice and then I picked up TORN and when the story ended, I started all over again. So I've read Torn twice too now! I just read this book in a single sitting and then when it finished, I started all over again. So you can imagine, how much in love with this book I am.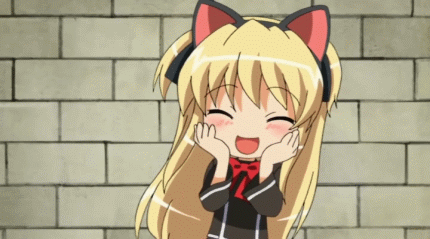 Torn introduces us to Victoria Palmer, a forensic anthropologist in LOST and our own Wade Monroe *I just love him!!*
Victoria is still not over her near-death experience and now the danger is knocking on her door all over again. Wade has realized that he can't stand losing Victoria. Her near-death experience has served as an eye opener for Wade and Wade being his possessive-self takes it upon himself to protect Victoria at all costs
and they fall in love amidst all the serial killers, flying bullets
and
bombed buildings.
Their chemistry is off the charts hot!! Their love is all too consuming.
We also get to know about Victoria's past and her insecurity over love.
I don't know what else to say but the key line is that I am completely in love with this book and the characters and Cynthia Eden's writing.
Oh, and yes, there are serial killers. So you are going to get your dose of suspense and thrilling crime along with unbearable angst.
Not going to reveal the plot any further because it'll just spoil all your fun so go and read this freaking book yourself!!
I love this book. I just love this series. Torn had everything, let it be love, suspense, angst, thrill, it just had everything. The characters are amazing and very well developed. The emotions are very well depicted. The storytelling is awesome. So, all in all, there is nothing in this book which is not to love.
Highly recommended to the lovers of crime, drama, psychological thrillers and romantic suspense.