Mexican-Canadian Martha Batiz has crafted, in her first collection written in English, visceral stories with piercing and evocative qualities. She has filled her recognizable, sisterly/motherly, and imaginative characters with qualities we all hold close to our hearts, but this is powerfully juxtaposed by the uncertainty that lurks at the edges of ordinary lives. Most often they are women, trapped in violent relationships, facing dangerous political situations, or learning to live with the pain of betrayal. Yet Batiz's stories shimmer with the emotional surge of vindication, evoking the rewards women attain after a powerful exploration of their darkest moments. As an emerging writer, Batiz crafts her stories with qualities reminiscent of Joyce Carol Oates, Shirley Jackson, and Cuban author Leonardo Padura: with precision, haunting vision, and the will to survive all odds.
TITLE- Plaza Requiem
AUTHOR- Martha Batiz
PUBLISHER- Exile Editions
FORMAT- Paperback
*Thanks to the author for the review copy in exchange of an honest review*
I am not much of an anthology reader. As you all might know, that romance is my cup of tea but the blurb of this particular collection fascinated me to such an extent that I was forced to give it a try and I'm glad to say that I don't regret my decision. This book deserved the time I invested in it. It was simply beautiful and full of raw emotions.
I don't know how the author managed to instill such deep emotions in such short stories but nevertheless, she managed it and did an amazing job.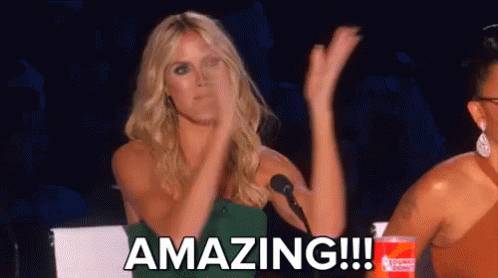 Every story in the collection was better than the other with a feminist touch to it. The stories are inspiring and courage instilling. They are meant to be read and followed. Each story has a lesson to teach. Each story has a different message.
Though all the stories in the collection are amazing but my personal favorite is 'Maria Times Seven'. I really really really loved this one!! The story is about a mother who collects her daughter's tears in a bottle and sells them. Sound interesting right?
Guys! I seriously loved this anthology and its definitely the one that is not to be missed. Author's writing style is amazing. This is the type of book which when read slowly is the most enjoyable so don't try to rush and try to feel everything. I highly recommend this book to every reader!