In the corner house of an empty street, there is a boy inside a box. In that boy, there lives a secret, one so dark, it's sealed with locks.
Nearly ten years have passed since the night I was captured. Tricked and betrayed, I suffered the hours of brutal torment with death's cold whisper across my skin. And when the nameless faces that haunted my nightmares took everything and everyone I loved, I feared I'd never be free of the darkness.
But that's the thing about fear. Over time, it breeds anger, and when anger fills the box, vengeance bleeds out.
It's been almost a decade since I escaped their hell, staying in the shadows, hiding my demons, and God help them now that I've tasted retribution and crave more of it.
Blood is the price for pain, and I vow to take everything and everyone they love. I'm no longer a frightened boy, but the intrepid vigilante, a ruthless executioner, who will stop at nothing to punish the depraved few that stole my life and walked free.
The plan is perfect, except for her. The one woman I'm forbidden to have, whose soothing touch settles my fractured mind. My angel of mercy sent to silence the voices. Yet, not even she can save me from the black void wherein my skeletons lie buried beneath the truth. Because in order to feed my thirst for revenge, I have to destroy the very thing that gives me purpose.
Tooth for a tooth, heart for a heart.
AUTHOR- Keri Lake
FORMAT- ARC Kindle Copy
*Thanks to the author for an ARC*
"She made me reckless. Fearless. Intrepid."
So here is one more addition to Ker Lake's amazing broken yet deadly heroes and strong yet passionate heroines. And just Like Keri's other books, this one was damn intense too, it even gave me goosebumps at certain points along with some few unwilling tears.
But I liked it!!
Ty (Jameson Tyler) is out for vengeance against what was done to him and his family. He is no hero, not a good man. He is a ruthless murderer with a traumatic childhood but a victim is not always innocent and a criminal is not always a fault. Once he was just a good kid, now he is everything you stay away from.
"...they'll all eventually suffer for leaving me cold and trapped in darkness for so long."
Enters Sera (Serafina), daughter of a criminal defense lawyer. She is not new to trauma.She has had her own share of torturing but in order to forget the past, she has moved out of the clutches of her father and into Detroit, unaware of the dangers that follow her in shadows.
"I was trapped, and hell if I didn't know what trapped felt like."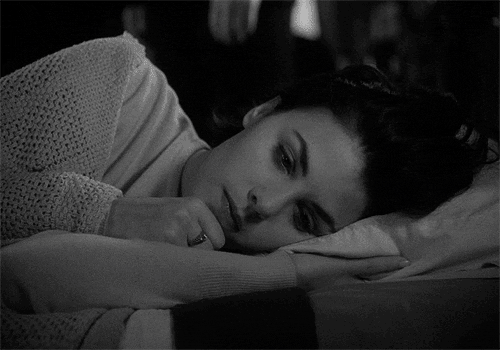 When they meet the sparks fly, instant attraction but hidden agendas coz everything is not what it seems to be.
"We were fated to hate each other."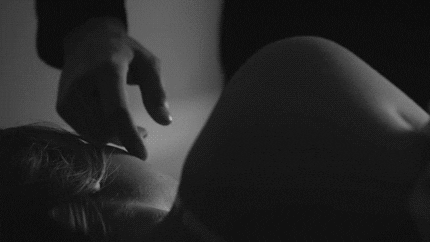 It all started with obsession, with the feeling of revenge, with a hidden agenda but somehow it turned into more.
"Obsession had become my sickness, the wicked venom in my blood that only she could cure."
Friendship, love, betrayal, and heartbreak. Passion and compassion. Laughs and tears. Their relationship experiences everything, all the extreme emotions, but somehow they got stronger together.
"Like light and dark, fire and water, the moon and the sun trying to come together. We didn't mix."
Intrepid for me was a really intense ride. It was a mix of past and present going on simultaneously. The book was full of raw emotions.
It started on such a serious note. From the very first page, I was sucked into it. The only thing that really got to me was that I was unable to connect to the characters for the 30% of the book but after that, it got better.
There was just so much going on in the book that it was just unable to connect to the characters in the very beginning. I loved the plot build up and the leads, but I would have loved a good epilogue even more. I mean all of us love a sneak peek at the future life right? But overall it was a very good read.
Recommended to everyone who wants to read something edgy, sensual and thrilling.
Supporting Characters: 3 Stars