Being a surgeon is not easy. And the ones in Nirog Hospital are the best at making it worse.
Nipun, the eternal prankster and Nishtha, the strong-headed beauty, join the MS (surgery) course
under Dr. Ujjwal, a brilliant surgeon-cum-alfa male of the hospital, and Dr. Anuroop (alias Candy),
a smooth operator.
Freaky situations and spicy incidents become the norm when their worlds
collide. Edgy patients and their relatives add even more spice to the mix.
Amidst all this chaos, Nipun makes every effort to find love but his efforts fail every time. When
he's not failing, he's falling—and literally. Soon he starts being known as a doctor who is more
dangerous than the disease itself.
Will Fiasco King Nipun attain his two degrees—MS in surgery
and pass certificate in romance?
Lights! Scalpel! Romance! invites readers to become a part of the fun side of hospital life, where a
surgeon's routine is akin to driving in a Formula One race every day.
TITLE- Lights! Scalpel! Romance!
AUTHOR- Jas Kohli
PUBLICATION- Rupa Publishers
FORMAT- Paperback
*Thanks to the Publishers for a paperback review copy.*
I wholeheartedly admit that I am in love with this cover. It's both cute and quirky. Talking about the title, it demands attention. Both cover and title are apt and justifies the plot well.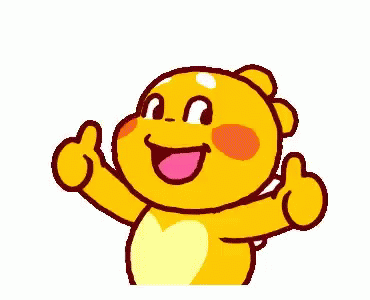 A tale, full of fun!
The story revolves around Dr. Nipun and Dr. Nishtha who joins Nirog Hospital under Dr Ujjjwal (the best surgeon in Nirog Hospital) and
Dr. Anuroop (alias Candy),
a smooth operator
to complete their MS degree.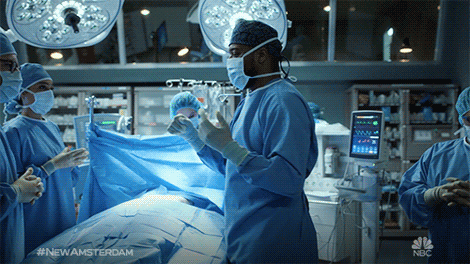 Nipun is an easy-going guy in search of love. He pranks anyone and everyone and his flirty and quirky nature adds humor to the story.
Nishtha is a strong-headed girl full of ambitions. She is the definition of beauty with brains with a goal to become one of the finest doctors ever seen.
This book covers majorly the good and fun part of a doctor's life in operation theatres, with patients, with colleagues. The readers get an idea about what stresses them and what makes them happy.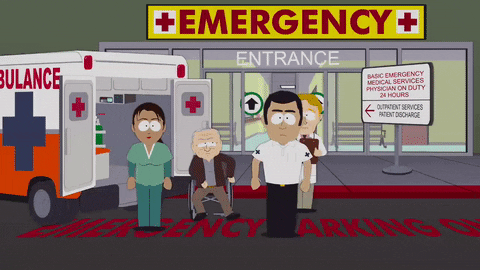 Doctors are often termed as lifesavers but what happens when they can't save someone's life?
Will Fiasco King Nipun attain his two degrees—MS in surgery
and pass certificate in romance?
I personally felt like the story even covered some sensitive things but most of us didn't feel it because of the humor infused in it. The book is downright amusing in certain scenes. I really loved Nipun's introduction scene.
The pace of the story is well maintained throughout. Apart from the use of some medical terminologies, the language used is simple and uncomplicated.
I loved how the author added just about the right amount of humor to make this book perfect and kept the story towards the realistic side without the addition of drama to it.
This book is like a breath of fresh air, so different and easy to read.
Recommend to the readers looking for a cute and light read.