She is intelligent, meritorious and smart. She likes music and wants to be a singer. Her 'want' becomes her dream & dream becomes a passion. That's where her parents enter her world, turning her dreams into a nightmare. She has two choices, passion and parents; where she must choose one. Will she be able to choose her passion over her parents? This is a story of an ordinary girl with an extraordinary passion of fulfilling her dream. Let's see if she can do it, because..."Life seems good until you start dreaming. With dream comes strong tenacity. And when that comes, you can fight a long way to... let's see where!"
TITLE- Passion VS Parents
AUTHOR- Hasina Saiyeda
PUBLISHER- Think Tank Books
FORMAT- Paperback
*Thanks to the Publishers for a review copy.*
(All opinions are my own)
We are often forced to make a choice about almost everything. But you know what's the toughest thing? choosing between the things that mean the world to us.
Passion or Parents? Both of these words have extreme feelings attached to them. How to choose one and leave the other behind. Impossible right?
'Passion VS Parents' is one such tale. This is an ordinary girl's story of trying to balance her parents and dreams together.
'Passion VS Parents' introduces the readers to Miloni, a smart and intelligent girl. she is a perfect daughter with good grades and love for music. As time passes her love for music turns into passion. This is when her parents come into the picture. Like every other Indian parent, her parents also want the best for her but music? its a big no.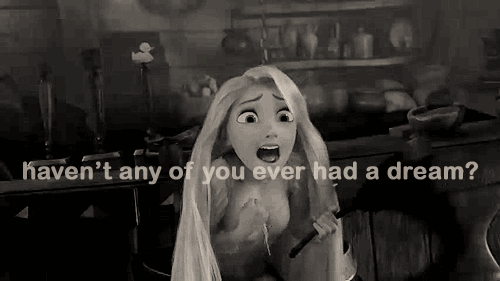 The story takes us through Miloni's struggle of trying to turn her dreams into reality.
I won't reveal the plot further as that would be the ultimate spoiler. If you want to know her choice and reasons, you need to read the book.
Title- The title is just perfect. It gives the readers an idea about the content inside.
Cover- It's cute but could have been better.
'Passion VS Parents' is a bulky one, so it took me a while to finish this book. I liked the storyline. The beginning was really interesting. Talking about the writing style, the author adopted a simple writing style, keeping the language easy. It's an 'easy breezy; read.
Both primary and supporting characters were well developed. The thing that really bugged me is the length of this book. The story is extremely stretched out and as per me it wasn't even required. There was a lot of information which wasn't necessary but keeping that aside it was a fair read.