"Forget favors given; remember those received." - John Wooden

A time for love can't be more deadly...

Julia Leonardi thought she put her past behind her. The widow of a mobster, all she wants is to steer clear of the criminal elements. Then she meets Domenico Bonacci...

Dom is handsome, charming, and intense. The world knows him as a prominent businessman, but Julia sees him as everything she fought to escape.

Once the scion of a powerful Mafia family Dom left the world of organized crime after his father's death. And he swore he would never go back.

No matter how hard she tries, Julia can't seem to ignore the powerful spark of attraction between them and her growing feelings for him. But when Dom's shady past catches up with him, the two forbidden lovers find themselves trapped in a deadly game.

Will Dom renege on his vow and lose the woman he loves, or he will manage to break free of his past for once and for all?
TITLE- A Favor For a Favor
*Thanks to the author for a review copy.*
(All opinions are my own)
What an astounding debut! Full of romance and thrill!
First things first, when I saw an email with Nat's review request, I was quite not sure about reading this book because I had so many books to read and review but once I read the blurb, I couldn't stop myself from getting my hands on it.
A mafia romance? How could I even not read it?
You guys know how much of a romance lover I am, so obviously, I had to read this one.
The story revolves around Julia Leonardi, who has finally broken free of her involvement in the mafia after her husband, whom she dearly loved, died. She has built herself a life she loves. Everything is perfect, she has it all, a loving family, amazing friends, a good career but still, something is missing. Deep inside, she feels hollow.
Enters Domenico Bonacci aka Dom, born in mafia but has worked hard to build a business on the right side of the law.
When their paths collide, time stills and sparks fly. Their first meeting is not your regular casual meet but is full of passion and forbidden desire.
Dom is everything Julia doesn't want in her life. She has been there before and doesn't want to go through that pain again. Dom has always had a huge crush on Julia, who was off-limits once but now, he would do everything to make her fall for him. Julia, on the other hand, tries her best to ignore her feelings not only because she thinks that he is mafia but also because of her loyalty to her late husband. But Dom is hell-bent on making her his.
As the story unfolds, they fall in love and start building a life together but the mafia intervenes and threatens to tear them apart. will their love survive or will they fall apart?
A favor for a favor is a perfect mix of romance, drama, and action.

One gets hooked to the story from the very beginning. It had my attention from its very first page. The book started with a boom but somewhere in the middle, it got really slow and the pace started to get on my nerves. Towards the end, it got a little better. I like the way the book ended, it was so complete and beautiful.

Talking about the romance part, it was amazing. The couple shared an adorable bond together, it wasn't only passionate but it was also cute. There were some really swoon-worthy moments in the book.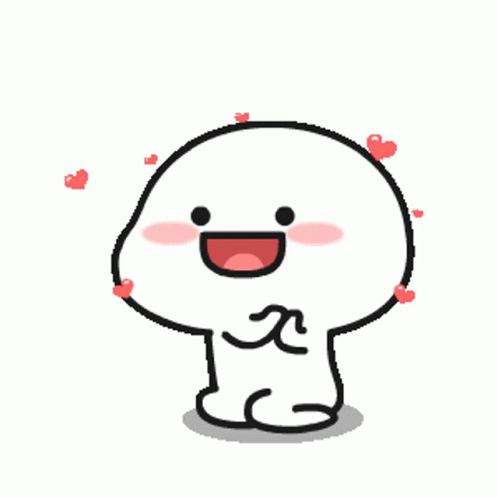 I would have never known that it was a debut novel, had the author not have told me so. Yes! the book was that good. The plot was well constructed and the characters were well developed. Each character had a lifelike persona and I had no problems connecting to them. They felt very real.

Oh and I think, I have got another book boyfriend, I absolutely loved Domenico.
I am really glad that I gave this book a chance. If you are into mafia romances and would like to go on an action-packed ride, then this book is perfect for you.