Life is a journey on unknown roads to unidentified love and unseen situations. What will you do if you face an uncertain situation in your life? Will you go ahead or take a step back?
On what basis will you take the decision? The journey of Unexplored Love is a story of a girl named Piya, who is gorgeous, lovable, fearless, passionate worker and believes in living larger than life. She is the creative head of a travel channel based in Mumbai.
She goes on a professional Kashmir trip, which turns into a life-altering roller coaster ride thus becoming a dive into an ocean full of excitement, happiness, and a gush of emotions for her and her trainee that changes her life forever.
Now, she has got stuck in such a situation where she does not know what to do next. She is strong yet broken. She has her heart in Kashmir and life in Mumbai. Who will win her over? Be a part of this intriguing journey and see the story unfold.
TITLE- The Journey Of Unexplored Love
FORMAT- Paperback
PUBLISHER- Notion Press

*Thanks to the author for a review copy.*
(All opinions are my own)
Shalu Thakur brings her readers a story of second chances, first love, and life choices.

I usually avoid complex love stories in which there are more than 2 people involved but the cover of this book was so beautiful that I couldn't resist reading it.


I have got a lot of mixed feelings about this book but before getting started on with my thoughts, let's first explore the plot.
'The Journey Of Unexplored Love' centers around Piya Malhotra and Asher Yusuf Khan.
Piya is successful, headstrong, and likes to live her life on her own terms. She is the creative head of a travel channel based in Mumbai.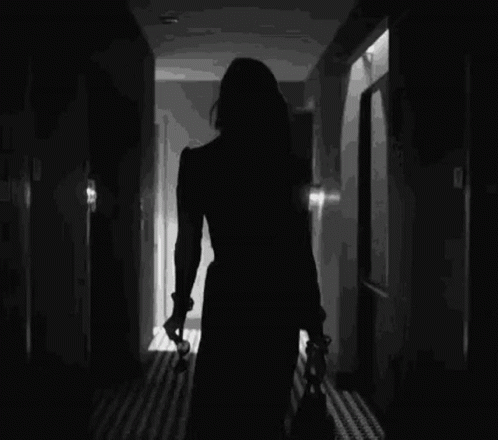 Enters Asher, charming, sophisticated, and straightforward. He is the kind of person who enjoys living in the moment. Asher is the new intern in the same travel channel that Piya works for.
As soon as they meet, they feel a pull towards each other.
It's love at first sight for Asher (Piya is unaware of this) and Piya tries to keep their relationship strictly professional.
But one trip to Kashmir changes everything for them. Asher confesses her undying love to Piya but she ignores his advances and her feelings for him.
Everything was right back on track but then one drunken kiss complicates everything for them and Piya realizes that she has some tough choices to make.
Oh, man! what must I say? I am so conflicted, it's like I like the book but I also don't like it at the same time. I don't know how to explain this feeling but this is just how I feel!
'The Journey Of Unexplored Love' is Shalu Thakur's debut novel and it definitely seems like a great beginning for her but she has a long way to go.
So, the book started off quite nice but then the plot became quite predictable. Also, the narration could have been better, I did not feel very connected to the story but as this is the debut novel, so we can't just expect perfection.
Piya's headstrong character transformed into a really immature one towards the half of the book. I loved Asher's character, he seemed to be quite mature. And the way he consistently tried to woo Piya was so sweet. Piya's conflicted feelings regarding Kabir and Asher was quite understandable but could have been narrated in a better way.
Talking about the supporting characters, they were very well developed.
The story once again became a lot interesting towards the end. I was on the edge of my seat, wishing for it to end happily, which it did. And I loved how the author added an epilogue, it completed the story.
I feel that the book was really short for such a complex plot but nevertheless, it was an enjoyable read. I finished it in a single sitting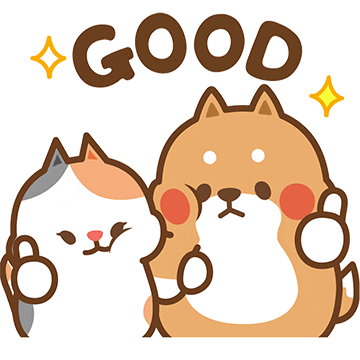 Kudos to the author for a beautiful debut, I'd love to read more of her works. She has got the potential to conquer the world of writing with her stories as she says in her IG bio.