--Blurb--
Puja, 19, confused, energetic, fiery. Her philosophy - Life is complicated and only super-achievers have it figured out. Her strict mother sends her to a rural location in Kerala to spend her summer vacation doing volunteer work.
Arush, 20, studious, careful, shy. Born and raised in Britain, he is elated when he gets an opportunity to spend 12 weeks in India, a place his parents are from, and one he has never been to.
When Puja and Arush meet, their stark differences are obvious to each other. But with choppy internet and no other distractions, they start getting to know each other and slowly fall in love. But falling in love and staying in love are not the same thing.
When disaster strikes, Puja is forced to confront the harsh realities of life while Arush realises
that India is not always the picture-perfect postcard he presumed it was. Desperately fighting to
expose the truth and save themselves, what happens to their love? Is it strong enough to survive
forces beyond their control? Is it deep enough to drown their own doubts?
Sometimes you have to travel far to find your true self.
TITLE- When Love Came Calling
FORMAT- Paperback
PUBLISHER- Srishti Publication

*Thanks to the Publisher for a review copy.*
(All opinions are my own)
I am a big romance junkie so when I got my hands on this one I dived right into it!


With 'When Love Came Calling', Preeti Shenoy brings her readers not only an adorable love story but also tries to bring into limelight the sensitive topics such as teenage rebellion and parent-child relationships.
Meet Arush, studious, shy, and a bit awkward. He is an art enthusiast, born and raised in Derby, UK.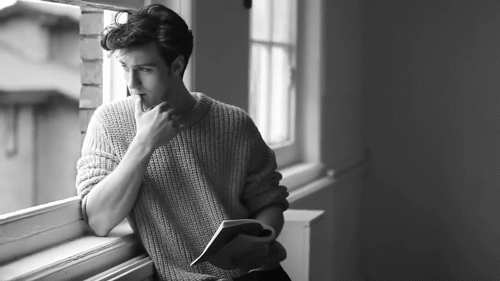 Meet Puja, privileged, and carefree, with no idea in regards to where her life is heading. She is rebellious and impulsive. Wherever she goes, trouble follows.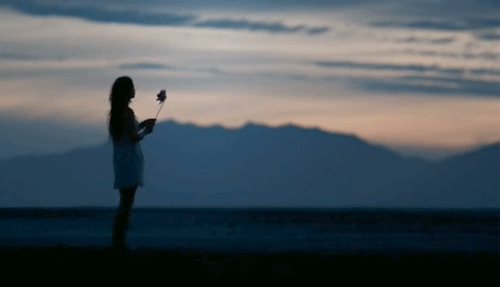 Arush always wanted to visit the country of his ancestors, and when he gets an opportunity to volunteer in a community development program in Wayanad, a rural town in Kerela, India, he quickly grabs it.

Puja is forced by her mother to volunteer in the same community development program and there she meets Arush and sparks fly! They both instantly feel connected and soon their innocent friendship turns into love.
But as soon as they come together fate separates them. One incident and everything falls apart.


Staying in love is not as easy as falling in love, is it now?
COVER & TITLE:
The cover is beautiful but the title was the real eye-catcher for me. It called to me in a weird way. It was only because of the title that I read this book.
CHARACTERISATION:
Talking about the Characters, I loved Aarush, and his British accent (which I obviously imagined) but I really wanted to punch him on how he reacted towards the end of the book. I was Like, man! seriously? have you lost it? Nevertheless, he was a great character.
I found Puja a bit annoying in the beginning but as the story unfolded, I got to know her and fell in love with her. You go, girl! You made the right choices but you were at the wrong places at the wrong time.
Chaitra (Puja's mom) really got on my nerves but I liked how she at least tried to mend her relationship with Puja towards the end of the book.
All other characters were also well developed.
Okay, now let's talk about the storytelling. My feelings are all jumbled up.
The book started off quite bland but 2 chapters in and it got my interest piqued and soon after I was hooked to it. The plot is nothing special, it's your everyday teen romance but there was no chemistry between the couple. I couldn't feel that zing. Talking about the writing style,
it'
s crisp and simple with no heavy words or phrases.
I loved how the author explained the art and culture of Kerela, while reading, I could really feel the amount of research that she has put into it. Also, I loved the pictorial representations that were included in the book.
The thing that bugged me the most about this book is the ending. It seemed to be rushed and incomplete. The addition of an epilogue could have made a lot of difference.
All in all, it was a fair read for me. If you are looking for a light read, this book is perfect for you.
Happy Reading!