2017, Los Angeles – Vivaan, a NASA scientist has a strange recurring dream of a mysterious girl. His engagement with Riya turns into a nightmare when his dream starts turning into reality. He flies to Madhya Pradesh to find himself at the center of a 500-years-old enigma.
1500 AD, Kingdom of Ujjain – Shrinika is heartbroken when she is betrayed by Rudra, the king of Ujjain. After the unfortunate incident, she mysteriously disappeared.
2017, Madhya Pradesh – Dhiren, the evil son of the village sarpanch is in desperate search of the ancient Statue of Lord Shiva which is hidden somewhere in Shivgarh Fort and worth a billion dollars.
2011, MNIT Jaipur – Rachit fall head over heels in love with Swara when he is asked to propose to her, as a ragging prank, by his seniors.
What links Rachit and Swara to the complex puzzle of Vivaan's dream? What is the secret of the ancient Shiva Temple? What connects Vivaan to Shrinika, the missing girl in the 16th century? Read on as you travel through a saga of love and passion, betrayal and conspiracy, hope and ambition.
TITLE- The Girl In The Dream
FORMAT- Paperback
PUBLISHER- Redgrab Books

*Thanks to the author for a review copy.*
(All opinions are my own.)
Pravin Agarwal brings his readers a love story which started 500 years ago, destined to fall apart then, only to start all over again now.
"True love never dies, it remains even after we leave this world."
The storyline is a combination of historical fiction, romance, and mystery with a touch of mythology.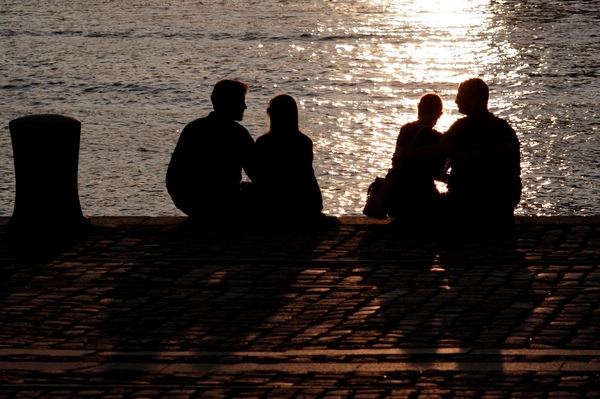 The story revolves around the four main characters, Vivaan, Riya, Swara and Rachit.
The story begins with Vivaan, a scientist in Nasa, who has finally accomplished his dream project and is now all set to get married to his childhood love, Riya but he has a vivid dream of some other girl and a temple, which starts complicating the things a little.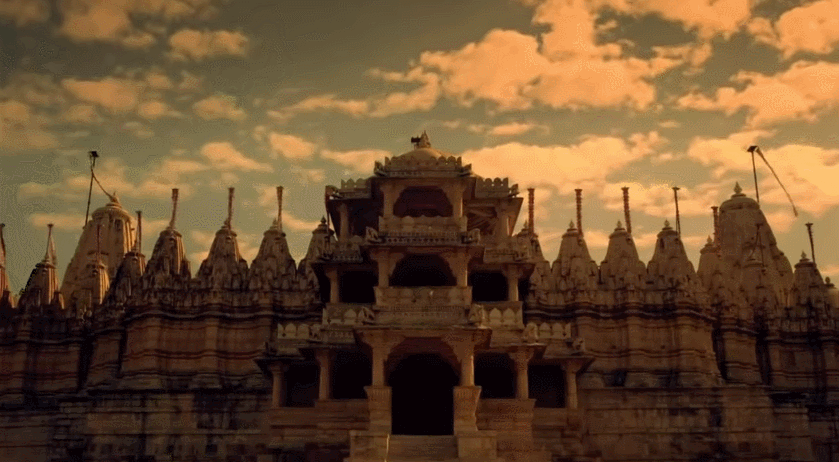 When this recurring dream of his starts turning into reality, he needs to unravel the mystery behind it.
We are then introduced to Rachit who stumbles across Vivaan, who helps him with his solar power plant project which Rachit needs in order to impress his love, Swara's father.
Once they all come together, we are taken to Madhya Pradesh, India where the actual plot of the story unveils and we come to know of the mystery behind Vivaan's dream.
The story then takes us to a different timeline, 1500 Ad, the kingdom of Ujjain, and we are introduced to new characters and new situations.
The girl in the dream is a story of past and present interlinked together in order to complete the love Stories that ended up in a tragedy once.
"True love is hard to find, but when it happens in your life, every moment turns magical."
Even though the book had a great plot, it failed to live up to my expectations. I think I had set the bar quite high for this one because the synopsis was really gripping and I was hoping to be sucked right into the story, which of course didn't happen.
Written in really simple language, the book is very easy to read and understand. It had a lot of quotes which I loved, some of which are also mentioned up above, at the beginning of this review. I loved how smoothly the author jumped between the different timelines.
I found the book really slow at the beginning (100 to 130 pages) but once the actual plot began it became a lot more interesting and it is at this point, that the thriller part comes into the picture which was very well penned down. Talking about the end, I quite liked it.
Okay, now coming to the characterization, the characters felt kinda lifeless to me, I could not connect to any of them. For a love story planed 500 years ago, I could not quite feel that love and passion in the book.

I feel that this book would have been a 5 star read if the storytelling was a little more compelling and also if the characters were constructed a little better. Nevertheless, it was a good read and I'd love to read more books by the author.