Siddharth aka Mr. Perfectionist is married to his job. Relentlessly toiling for the promotion he wants, he doesn't have time for anything, even a girlfriend. Naturally, marriage is the last thing on his mind... But not for his parents, who have plans of their own. Enter Shreya, the girl-next-door. One meeting and Mr. Perfectionist is instantly besotted—he even begins to dream about marrying her. During coffee meetings and Long drives, Siddharth comes to know that a boy has entered Shreya's life—an IIT graduate named Shivam Malhotra she met on her flight to Bangkok. Shivam is a flirt, a Casanova, and the type of guy Shreya abhors. But there is more to Shivam than meets the eye. And Shreya, despite herself, finds herself hating him less and less every day... The wedding is approaching. What will happen with this trio?
FORMAT- Paperback
PUBLISHER- Fingerprint

*Thanks to the author for a review copy.*
(All opinions are my own)
Himanshu Bhatia brings his readers a delightful love story, with haters to lovers troupe and just a touch of drama.
When I came across Just Missed, I thought it was just another love triangle, but man! how wrong I was.
I never thought that this was going to be a 5 star read for me, but I obviously underestimated the power of Himanshu Bhatia!
So guys, here I present you my first 5 stars read of October 2020. A huge round of applause, please!
Okay, so I can just keep on rambling about the book, it was just so cute! So without further ado, let's get to the plot.
The story revolves around Shreya, Shivam, and Sidharth.
Meet Sidharth (Sid), a workaholic, a man with goals and aspirations. All in all, he is a perfectionist and wants nothing else than to excel at everything he does.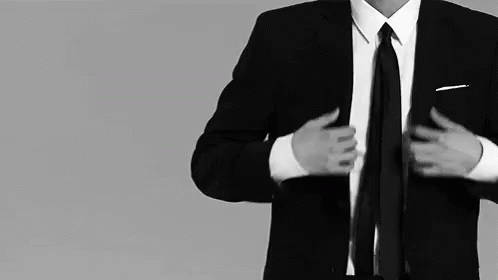 Meet Shreya, independent, smart, and self-sufficient. She has got a bit of a temper though.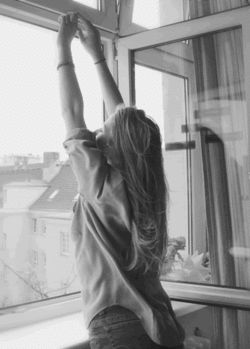 Sid's life turns haywire when he meets Shreya through a matrimonial website. He never knew that she was someone, he needed in his life all along. Soon they both find themselves spiraling into an arranged marriage.
Enters Shivam, flirtatious, easygoing, and full of life.
As soon as Shreya meets Shivam, she falls in hate with him, she absolutely despises him but when she gets to know the real him, she realizes that he is not what he pretends to be and soon she finds herself falling for him.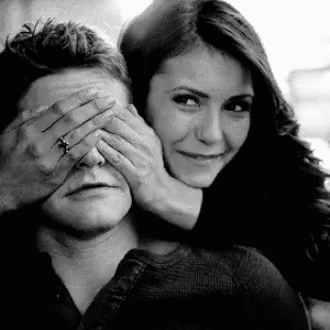 But she is soon to be married, and getting out of a marriage is not so easy, is it now?
To know what happens with the trio, grab the copy now!!
What must I say? I absolutely adored this book.

The storyline was amazing, neither too harsh nor too heartbreaking but rather cute and charming.


The writing style? Even more amazing! It was just perfect. So smooth and flowy, I didn't have any problems connecting to the plot or the characters. The book was written to the utmost perfection. Also, I loved the addition of the little poems, they were just so cute. I know I am using this loved word a lot, but I can't help it!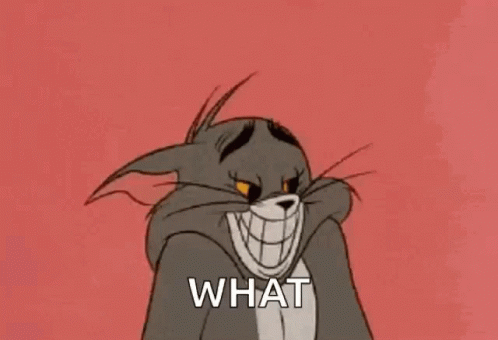 Now about the characterization, I liked each and every character of this book. All of them were very well constructed, not even a single character got on my nerves.

I adored Shreya's and Shivam's relationship. It evolved from hatred to friendship to love. Oh, and it was a slow burn! I just wanted them to get together already!! And how can I forget about Sid, he was an amazing character as well, and I would love to read another book where he finds his happily ever after.

In a nutshell, this book is worth a read if you are into romance.
We have got another amazing author in the town! Kudos to him for such a heartwarming debut.