Marilyn Monroe once said, "I'm selfish, impatient, and a little insecure. I make mistakes. I am out of control and at times hard to handle. But if you can't handle me at my worst, then you sure as hell don't deserve me at my best," and I couldn't agree more.
Life is like a paradox of love and pain that may never leave each other, but in the end, the coexistence is worth the journey. Striving for the best is human nature, but are you really prepared for the roller-coaster rides or do you give up?
TITLE- Marigold: The Golden Memories
FORMAT- Paperback
PUBLISHER- Partridge

*Thanks to the author for a review copy.*
(All opinions are my own)
As a reader, I love reading novels but sometimes it just gets too much and I just want a break! It's at this point that short stories come into the picture.
'Short stories are like a classroom lecture that goes at a stretch and ends at the near term with some moral at the end or just a takeaway.'
'Marigold - The Golden Memories' is a beautiful collection of 18 short stories wrapped up in a lovely cover. I have been reading novels continuously for the past 2 months so these short stories were like a breath of fresh air for me.


The stories are influenced by the author's real-life experiences along with a touch of imagination which makes them a lot more fascinating.
Written in a very simple and uncomplicated manner, the stories are very well constructed and revolves around many different themes such as love, relationships, betrayal, life, and death. Each story is captivating in its own way.
I loved the way every story began, it didn't start abruptly but the author tried to create a backdrop that is not often seen while reading a short story. This is my first book by 'Manali Debroy', and I am really impressed with the way she writes, so fluent, yet easy going.
Even though this book is a collection of short stories, still the plot and characters are really well developed which leaves the readers wanting more.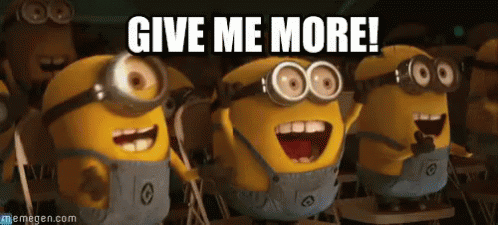 I wanted to read this book, one story a day but it was soo good that I couldn't stop myself once I began. The first story in the book is called 'One Wine Day' and as per me, it was a perfect beginning. I got hooked and then devoured all the stories in a single go.
Some of my favorites from the collection are:
• Knock At 1 am
• Happily Ever After
• The Unattended Kiss
If you guys are into short stories, this collection is quite amazing. It will make you laugh, cry, and sigh but most importantly it will make you want to hold onto that thread of hope because the best is yet to come.