Dysfunctional families, sexual abuse, sheer greed and sometimes just a skewed moral compass. These are some of the triggers that drove the women captured in these pages to become lawbreakers.
Queens of Crime
demonstrates a haunting criminal power that most people do not associate women with. The acts of depravity described in this book will jolt you to the core, ensuring you have sleepless nights for months.
Based on painstaking research, these are raw, violent and seemingly unbelievable but true rendition of India's women criminals.
TITLE- Queens Of Crime: True Stories Of Women Criminals From India
AUTHOR- Sushant Singh, Kulpreet Yadav
FORMAT- Paperback
PUBLISHER- Penguin

*Thanks for a review copy in exchange for an honest review.*
(All opinions are my own)
Queen Of Crime is the type of book that gives you chills and shocks the ever-living shit out of you.
First things first, if you are into criminal non-fiction, this is definitely the book for you, don't think twice, just pick it up.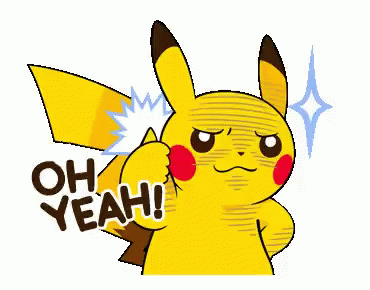 If you are a sensitive reader, as in, sensitive to sexual or physical abuse or any such thing, this is not for you.
Queens Of Crime is a collection of 10 stories based on the lives of deadly women criminals from India. The book doesn't only tell us about the crimes they have committed but also gives us an insight, as to what lead them to commit those crimes. In some cases, it was sexual abuse or poverty and in the others, just a skewed moral compass.
COVER & TITLE:
I Really like the color scheme of the cover but the representation could have been a little better. The title is perfect in context to what lies inside.
The book is amazingly written, with the realistic side being vividly represented. The narration is kept simple yet powerful.
Each story has a different plot. The stories are fast-paced and kept me hooked until the very end.
The characterization is absolutely praiseworthy. The authors have successfully brought these characters to life.
I am not a non-fiction reader but this book was an absolute delight to read.