Everyone in Nashville knows Nathan Dumont. That's what happens when you develop half a town and sleep with the rest.
Four years ago, his fiancee disappeared.
Last night, he proposed to me.
I had wanted to escape my life, the seedy strip club and the mountain of bills. I had seized the opportunity to live in a mansion, fill my days with country clubs and caviar, my nights with romance and sex.
Maybe I should have done my homework first.
Me Before Reading:-
Me After Reading:-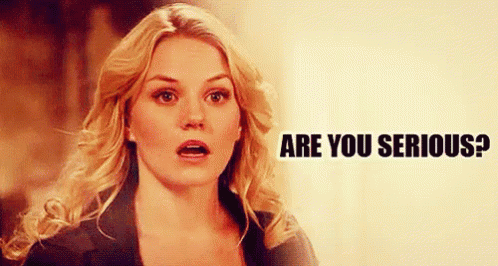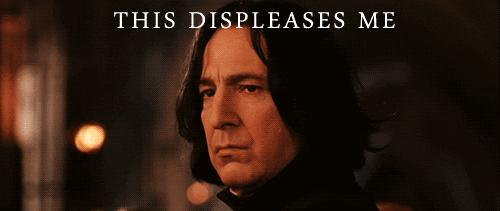 After reading Hollywood Dirt and Love in Lingerie by AT, I had become her die hard fan so naturally I had some great expectations from Trophy wife. After reading the Blurb I was really excited to read the book but as soon as I started with it, all of my expectations just went into sort and I was left a little disheartened. I haven't read the prior version not this book but I was damn sure that I was hoiya to like this one, the title alone intrigued me but I guess I was wrong this time.
The story revolves around Nathan and Candace. Nathan is as rich as they come but there are some crises due to which his money gets locked. Candace is a stripper who regrets her life decisions. Once upon a time she had everything but when her father got sick, she was left with nothing except of an event management degree that had no use for her because of her low GPA. So all in all, she was a spoiled brat who had no care of what she had and thereby turning into a stripper to survive.
Nathan approaches Candace with an offer of a contract marriage. Candace has no choice else than to accept it in order to leave her stripper lifestyle and help her father become better by shifting him into a better facility.
Life as a trophy wife? Piece of a freaking cake.
Nathan has his own reasons to marry Candace. I don't want to spoil the plot for you so I am not revealing much. As the story proceeds their attraction towards each other increases thereby making it hard to ignore. Nathan's hard and heartless attitude makes Candace lonely and thereby she starts fucking his bodyguard for some extra attention. I mean that just takes out all the romance from a romance novel. Cheating is a huge no for me in romance novels. As Candace comes to know more about Nathan, secrets are revealed and hearts are broken. Will they ever get their happily ever after.
So in a nutshell, this was an average read for me... I didn't like it much.. the characters were just sort of vague. I didn't see any sort of character development. It was a romance novel but there was no connection between the characters other than the sec part. In my opinion the characters were just downright irritating. The plot/storyline was amazing but the way it was written or the scenes were depicted or I don't know what didn't really appeal to me but this book was definitely not for me.
All in all this book wasn't for me with all the cheating and irritating characters. I hope to read other books from AT because one book doesn't take her out from my favourite authors list.
Supporting
characters- 2
Stars