Hello!! my fellow readers, *waves enthusiastically while jumping*. Its been so long since I've done a post other than a review, blog tour and book promotion, so here I am now!!.
I've decided to do a post on my favourite bookish quotes because quotes are one of the things we all love about books. Isn't it? I personally mark the quotes I love in a book, let it be a physical book or ebook. Some quotes are so damn relatable and some just teaches us something or it's what I think. So i have listed some of my favourite quotes below.
NOTE-- The quotes are not numbered according to the preference. I love all of them equally.
1.
"So we beat on, boats against the current, borne back ceaselessly into the past."
2.
"Maybe it's not in the perfection of life that things make sense, but in the chaos."
4.
"We both know that mystery is better than the truth. So why not live with the magic? Be a kid again and believe in the fantastical. Life is more fun with a little smoke and mirrors."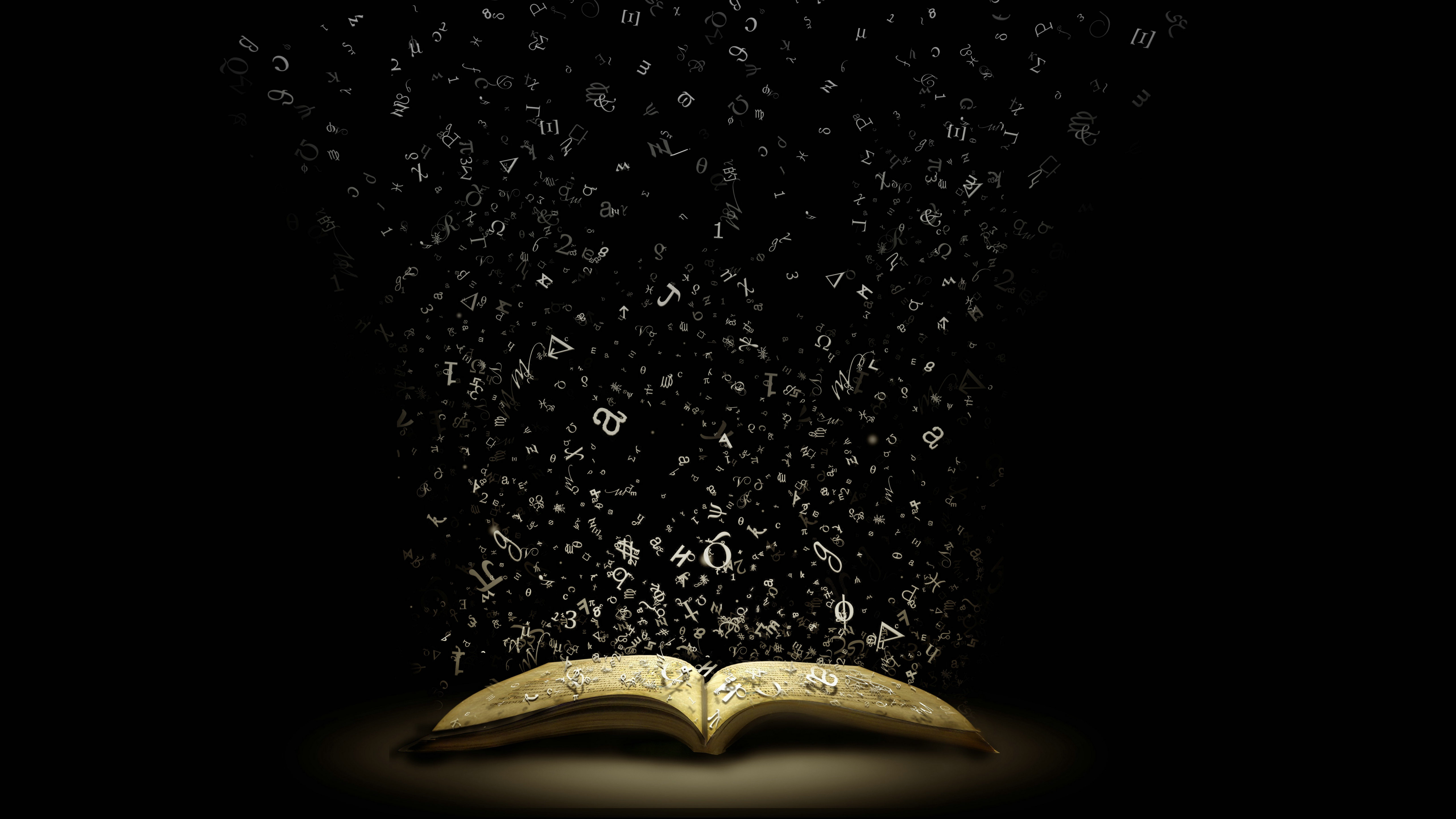 5.
"To the people who look at the stars and wish, Rhys."
Rhys clinked his glass against mine. "To the stars who listen— and the dreams that are answered."
6.
"I am broken and healing, but every piece of my heart belong to you."
7.
"It is a dangerous thing to unbelieve something only because it frightens you."
8.
"Hiding's not a bad thing. If you run away, you live to fight another day."
10.
"My thoughts are stars I cannot fathom into constellations."
13.
"Silly things do cease to be silly if they are done by sensible people in an impudent way."
―
Jane Austen
,
Emma
14.
"I don't think that we're meant to understand it all the time. I think that sometimes we just have to have faith."
15.
"You can't live your life for other people. You've got to do what's right for you, even if it hurts some people you love."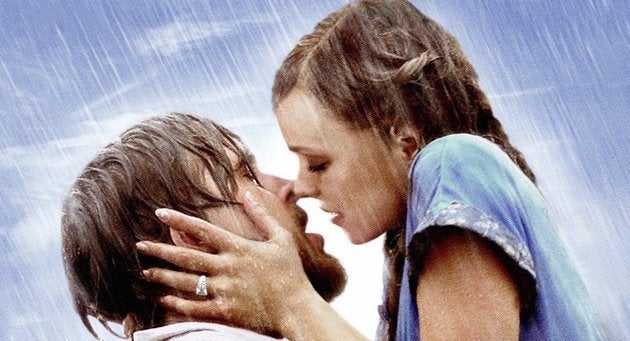 So these were some of my favourite bookish quotes.
Read, laugh, live, Blog, Repeat but don't forget to study and work*haha*
Until Next Time!!