Kicked off the team for a series of misdemeanours, Indian cricket's bad boy Vikram Walia finally has a chance at redemption. The only problem: it involves collaborating with his childhood best friend turned sworn enemy, Nidhi Marwah.
Once a tomboy, now a gorgeous, self-assured marketing professional, Nidhi must put aside her personal dislike of Vikram and leverage his unparalleled fame and poster-boy good looks for her latest campaign.
But the ensuing battle of sardonic jibes and veiled slurs only heightens their blazing chemistry. Soon memories of their past fill their present, pulling them back to that fateful day when a heartless act destroyed their friendship.
Can Vikram and Nidhi put their stormy history behind them? Will their partnership have a second innings?
Childhood love and second chances? Famous hero and a normal girl? Yep, this is my undoing. How can I not read a book with such an amazing combination of troupes?
I came across this book on Instagram and I was like yesss!! I want it like right now.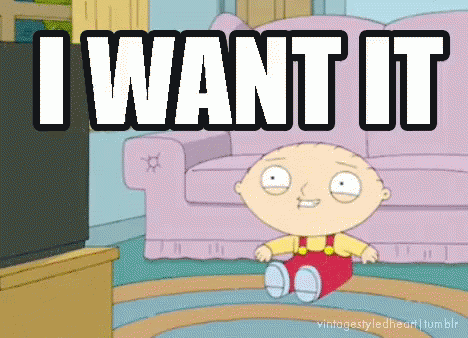 As far as the Indian authors are concerned, sakshama has totally impressed me with Man Of Her Match.
What to say about this book.... It was so damn cute, a perfect blend of humor, romance and some sass. Once I started reading this, I was unable to put it down.
This is the type of book you read when you are stressed or when you had a shitty day. Believe me, the book made me forget about all the bad things in my life.
After Finishing this book, I was like:-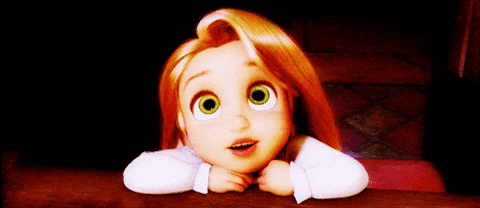 So the story revolves around Vikram Walia and Nidhi Marwah.
Vikram is a hotshot cricket player with a bad reputation mingled with his own personal demons, so all in all he is an ultimate bad boy and now he has been kicked out of the Indian team because of his bad temper, so all in all everything he has worked so hard for is falling apart.
Nidhi, once a tomboy, is now a gorgeous, successful and self-assured marketing professional. She has her own problems. She has always been a perfect daughter but somewhere in the process she has lost herself.
In order to improve his reputation and get back in the Indian cricket team Vikram needs Nidhi or rather I should say he needs her boss or the company she works in. So what's the problem? Nidhi must be elated at the thought of working with India's most notorious cricket player. But that's not the case here:--
The problem is that Nidhi and Vikram Hate each other and by hate, I mean kick and strangle the hell out of each other hate 'duh'.
Stop!! Wait, stop let's go into the flashback!!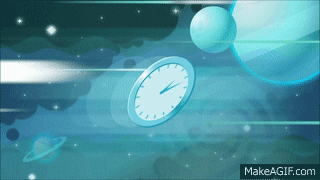 So they didn't always hate each other. Once they were best friends if not more. They cared for each other deeply and protected each other passionately.
They were like joint at the hip, always together.
They were as loyal as they go but one misunderstanding and their friendship was utterly destroyed leaving them both with broken hearts.
Coming back into the present....
They meet again and all those feelings are back but this time there is also that insane attraction which pulls them to each other. They are no longer kids and they both want each other. As the story proceeds, they get closer and all those invisible walls around their hearts crumble down.
That innocent childish love returns but this time there is no going back. So vikram is hell-bent on getting the love of his life back no matter what.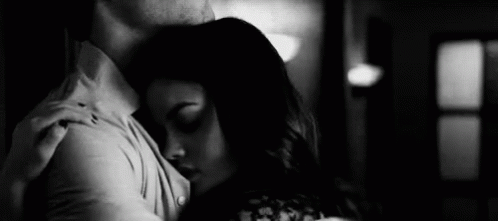 This book is a complete package. It's full of family drama and love. It's also very relatable. Every Indian girl can relate to the circumstances. The bottom line is that you won't get bored by reading it. It's your key to entertainment. Believe me, if you are in a bad mood just go ahead and pick this book. It leaves you with all types of happy thoughts.
Go and get this book right now!! You are going to love it and get all lovey-dovey!!
The only thing this book missed was sexual chemistry. There were kissing scenes but they weren't that intense or toe-curling. Apart from all this, I loved everything about the book along with the main characters as well as the supporting character characters. The plot was beautifully constructed and the author's writing style was amazing!! No complaints there.
OM Drama-
乂 little bit again!
Separation-
✓ Got separated when they were in their early teens.
Vikram- 5 Stars
Supporting
characters- 5
Stars
Sexual tension- 3.5
Stars