Shubhrodeep Shyamchaudhary is a drifter travelling across India, who has a weakness that whenever he sees some injustice happening with anybody, he cannot resist getting involved.
When he reaches the Andamans, as innocent people face rapes, disease, violence and inhumane treatment, he decides to do something about it.
But how much is he and his bunch of friends willing to endure?
Can regular people, with regular lives, rise against all odds and stand up for their ideals?
Number one bestselling author Sachin Garg brings to you a roller coaster of human relationships, love, letting go and finding the strength to bring about Revolution.
'We Need a Revolution' is not my usual type. I don't read informative fiction/history related books as I am more of a romance junkie. But when I came across this title, it instantly grabbed my attention and I had to read this book.
This was my expression when I came across the title!!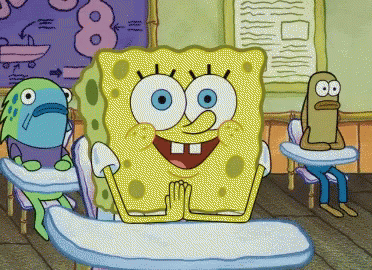 One day I was not feeling like reading the love stories and I was in more of an adventure sort of mood so I picked up this book and yes!! this book proved to be one hell of an adventurous ride...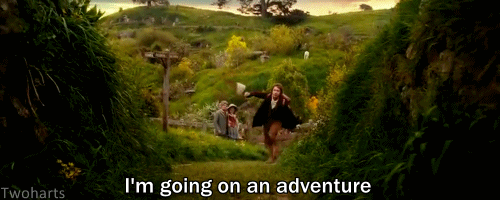 I went into this book unknowingly, without even reading the reviews so I didn't really know what to expect. But I gave it a try. There is nothing to lose in reading something different right?
'We Need a Revolution' started with a bang. It just took five pages of the book to peek my curiosity and I was completely consumed by the book.
'We Need a Revolution' brings into limelight, an indigenous tribe of Andaman Island called Jarawas.
The Jarawas have been living a peaceful life in isolation under the blanket of their age old customs and traditions until quite recently, when the visits of poachers, tourists and not so honest money mongers destroyed the peace of their tribe. Due to the opening of Great Andaman Trunk Road, they became victims to commercial exploitations and invasions by dishonest and greedy people. With the passage of time, their life became insufferable because of the ill treatment subjected to them by the Invaders.
So the story is about a bunch of youngsters with Shubhrodeep in lead who decide to come together to fight for the cause they really seem to believe in. We need a revolution highlights the struggles and troubles faced by the 5 youngsters in order to protect the Jarawa community.
This is the type of book which restores our faith in humanity and encourage us to do something that can make a difference.
Cheers to the author for writing something so different and creative.
Although the book started with a bang but it did end in all sort of confusions leaving so many unanswered questions but still it was a good read for a genre I don't really like. Nevertheless, this is a must read and I can assure you that you that you are going to enjoy it. The writing is good, storyline is unique and the characters are well developed.
All in all, 'We Need a Revolution' is a perfect blend of fiction and reality.