Violet never wanted to move to Perfect.
Who wants to live in a town where everyone has to wear glasses to stop them going blind? And who wants to be neat and tidy and perfectly behaved all the time?
But Violet quickly discovers there's something weird going on – she keeps hearing noises in the night, her mum is acting strange and her dad has disappeared.
When she meets Boy she realizes that her dad is not the only person to have been stolen away...and that the mysterious Watchers are guarding a perfectly creepy secret!
**Thanks to USBORNE for providing me a physical review copy**
For the lovers of Fantasy, here comes a new inventive tale of strength, courage and magic.
This was definitely a brilliant book, quite creepy but still amazing, with some incredible characters and an enticing yet unique plot.
Welcome to Perfect, a town anything but...
Violet Brown has never ever wanted be perfect and she definitely never wanted to move in a town called perfect but life does not go as we want it to. Never in her wildest dreams has she wanted to always be presentable, to be an epitome of perfect but now she has to and above all she has to wear glasses, always, in order to protect herself from going blind.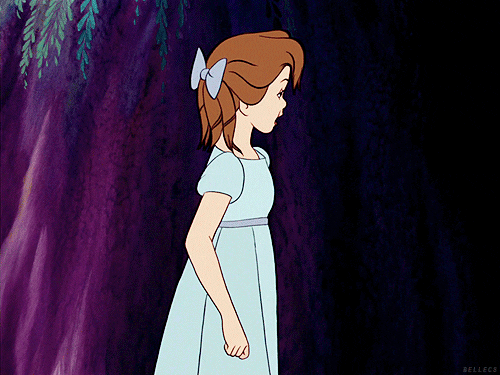 But when her optician father has been offered an almost perfect job in this new location and despite her unwillingness, Violet must do as she is told, so she moves to Perfect.
No sooner did she set her foot in Perfect, she knows that something is not right, that this is no ordinary place. Violet hates her new home, it's too clean, there are so many rules, everyone is so friendly. All in all the town is just too perfect and she can't really fit in it.
And then strange things begin to happen. Her mom is acting a little too weird. Her dad is just disappearing on mysterious business trips. And everyone is wearing unique tinted glasses including herself. And then she is getting in trouble in school for every little thing. And apart from all this she is hearing strange noises. Nothing just makes sense.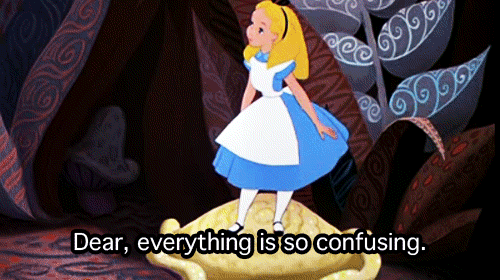 Until she meets a boy called Boy!! Yess, that is his name, Boy and she immediately befriends him and together they go on their journey to discover the secrets behind the magical town.
But will they somehow find a way for making things normal again?
This is not all. There is dark magic and some creepy macabre elements. There are scary plotting villains. So all in all, this book has everything that makes a magical story and I sort of loved it. This book is perfect for Children, young adults and even adults. It's just too alluring and tempting with an enticing storyline.
I highly recommended reading this. If you want something different, pick this up. If you want something light, pick this up. If you are just bored and don't know what to do, Pick this up. If you are simply in a mood to read, Pick this up!!! It's worth reading.
Supporting
characters- 3.5
Stars