Hi, my lovely readers!!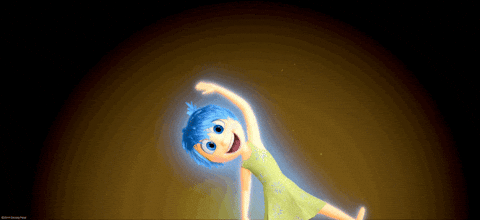 I am finally back with a bang! I know I know that it has been a long absence but now I am back with something new for you all!!
This time I'm not going to review a book but I am going to review a book box!!
Let's welcome the new BOOK BOX in the town, that is↓↓
The August Box was their introductory/welcome box and I loved it!!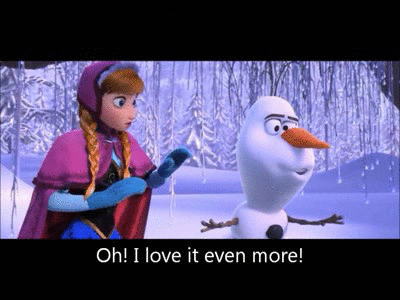 First of all, let have a look at everything that this amazing book box contained:-
The best thing about the august box was the freedom to choose the book ourselves and I think Feathery Neon Crate is the first book box to introduce such a thing.
ITEM NO. 1⇾ Book Of Your Choice
I asked for the Winter Song. I wanted to read this book from so long and now I finally own this,. Yippee!! Thanks to Feathery Neon Crate. The most surprising thing about the book was that I got a hardcover when I was expecting a paperback. I mean how cool is it to get a superior version of something that you wanted from so long. Yeaahhh!!
ITEM NO. 2⇾ A Note Book
Awww!! How cute is this notebook. So the notebook is in sunny yellow colour which gives you happy happy vibes. The quality of the pages is really good. The pages are actually plain white and the cover is lovely!
ITEM NO. 3⇾ A Bookmark
The third item in the book is an ACOTAR themed bookmark and it is handmade or I think that it is. So here comes our favorite Rhysand.
ITEM NO. 4⇾ GOT Badge
The next item is a Game Of Thrones themed batch. For all the GOT lovers, I think this was the best item in the entire box.
ITEM NO. 5⇾ A Puzzle
I got a Marvel themed puzzle!! "yeeeahhhh"!!
ITEM NO. 6⇾ A Chocolate
OK!! I don't have the picture of chocolate as I ate it as soon as I got it so it's in my tummy *haha* but it was yummy!!
ITEM NO. 7⇾ A Surprise Item
lastly, this book box contained a surprise item too and who doesn't love surprises?
My surprise item was an hour glass.
Feathery Neon Crate introduces boxes at a really affordable and nominal rates with so many contents. I first came across this book box on Instagram and it is one of the best book box I have ever come across. I am more than satisfied with everything I got and the quality is simply amazing. The owners are the most understanding and cooperative people. I think I might have troubled them a lot while waiting for my box but they still treated me in such a nice manner.
So guys!! Go ahead and take a look at their site and discover them on instagram. Hurry and order your own!!
Contact Them!!
WEBSITE-- https://featheryneoncrate.com/
INSTAGRAM-- featheryneoncrate