All her life, Ashlyn Darrow has been tormented by voices from the past. To end the nightmare, she has come to Budapest seeking help from men rumored to have supernatural abilities, not knowing she'll be swept into the arms of Maddox, their most dangerous member--a man trapped in a hell of his own.
Neither can resist the instant hunger that calms their torments...and ignites an irresistible passion. But every heated touch and burning kiss will edge them closer to destruction--and a soul-shattering test of love....
PUBLISHER- Harlequin Books
What an amazing Beginning to an irresistible series.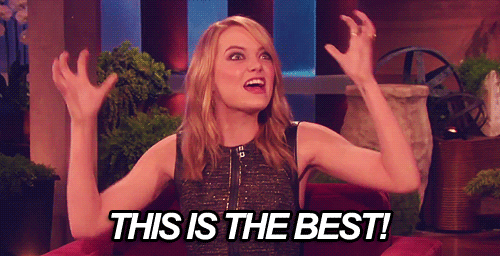 I am a huge fan of fantasy and The Darkest Night was no exception. I loved the story and the concept. It was something new. I haven't ever read something related to Greek Gods and their warriors before but I'm glad that I discovered this series. Lords Of The Underworld Series revolves around different warriors who are possessed by different demons. So they have a good side and a bad one and they can't live without either of them.
The concept is really unique and intriguing and once you start with book 1, you'll want more.
The story revolves around Maddox, a warrior who is possessed by the demon of violence. Apart from his Demon, he is also cursed.
Let's go back in time.
Once upon a time, when Maddox was a warrior of Zeus, he and his friends lost it when a woman named Pandora became the head. So out of jealousy, they opened Pandora's Box which contained demons and unleashed them. Also, Maddox was the one who killed Pandora by stabbing her six times and two of his friends aided him. So all the warriors who participated in the gruesome act were bound to the demons they unleashed and Maddox along with the demon curse was also cursed to die every midnight in the similar fashion as he killed the woman and his death was aided by his two friends.
So, Maddox is bound to the Demon of Violence and a sufferer of death.
He dies every night and wakes up every morning and that's his life. But everything is turned upside down when a woman named Ashlyn enters his life.
Ashlyn is a mortal with special powers. Standing in any given location, she can listen to all the conversations that took place there, no matter the time-frame. This power has cost her everything. Given up by her family at a very young age she grew up in a laboratory where she was constantly tested for her powers. In simple words, she was a mere experiment.
When she comes to know about the existence of the warriors, she decides to ask them for their help in handling her condition where she stumbled into Maddox.
Maddox silences the voices around her giving her peace. But the voices are only silent as long as Maddox is around so she feels a deep connection with the man.
Maddox, on the other hand, desires her like he had desired no-one else. Even his Demon is protective of her and craves her but Ashlyn is assumed to be a bait who is sent to allure Maddox by the hunters.
Now, hunters are the mortals who hunt the warriors to kill them and free the earth from their wrath.
But unable to deny their connection and craving they both give into their desires but then something worse happens. Will their love be able to overcome their demons? Will they ever find their happily ever after?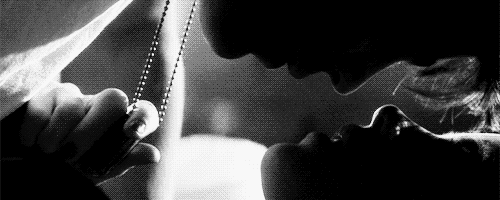 So this was all about the plot but this was just an insight into what lies ahead. This book is everything the paranormal and fantasy lovers will love.
Personally, I loved this book and all the characters. Even the villains. The writing style was damn good and the plot build and suspense was even better. The story slowly uncurls educating the readers about all the warriors.
I advise the readers to read all the books in order for maximum enjoyment because all the books are interconnected, the events and characters can be understood better if the books are read in order.
Now, what are you waiting for? You have read the review and still you are here? Go and grab your copy now and thank me later for this amazing recommendation.
Supporting Characters: 5 Stars