In this vivid, ever-changing literary fiction, characters come to life as Zachary Byrd runs from a tragic accident and aimlessly sets off across the country. Not long after hitting the road, he gets lost but quickly finds himself in the middle of someone else's tribulations. To Zachary, his journey is an eye for an eye-to save one life and make up for one life and make up for another he may have stolen. He obsesses over tipping the scales until he risks his life to rescue Astrid Mavis from hers. From the trenches of train yards to bus stations, they never stay in one place too long, learning from the rich bonds with others along the way until they finally name a destination as far away from home as they can go. When the smoke clears, all that's left is a note- A note that will change everything.
AUTHOR- Tanner Lutheran
FORMAT- Paperback
*Thanks to the Author for a paperback review copy in exchange for an honest review*
This book! It took me almost 30 days to finish this one, not because I didn't like it or it was boring but because I had those never-ending, longlasting exams that I'm always bitching about.
So now talking about the book--
Roadtrip- Check
Adventure- Check
Romance??- Check Check Check!
When I first read the blurb, I had no idea what to expect from this book. I expected adventure and even self-exploration but what I didn't expect was romance and when I found out that it has a romantic plot and that too a really gripping one, I was thrilled!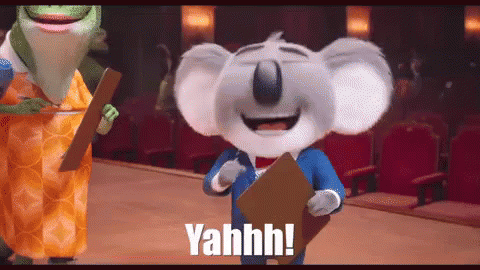 Yes, being a romance junkie I was so glad that this book had my favorite element too and did I like it? Yep, I really did!
I am not going to get into much detail about the plot as it will spoil all the fun when you actually read it. If you want my advice, then I'd suggest you to get into the book without even reading the synopsis.
Consider it an adventure because this book has a ton of it!
The book revolves around

Zachary Byrd. He is a college student with a secret and he has no idea what he really wants to do. He is a man with a van and without a plan. One day, he just decides to get into his van without any destination in his mind and that's exactly what he needed!
Amidst his road trip, he meets Astrid and she sort of convinces him to let her accompany him on his adventure. From there on begins their adventure. Their van gets lost, they get separated, they come across some real life-changing events but they reunite. So yes, this book has a lot of adventure.
Oh, and don't forget about some soul-shattering chemistry. The couple has it. There is no insta-love but there is an undeniable insta-attraction. They fall in love slowly and eventually giving me all those lovey-dovey feels.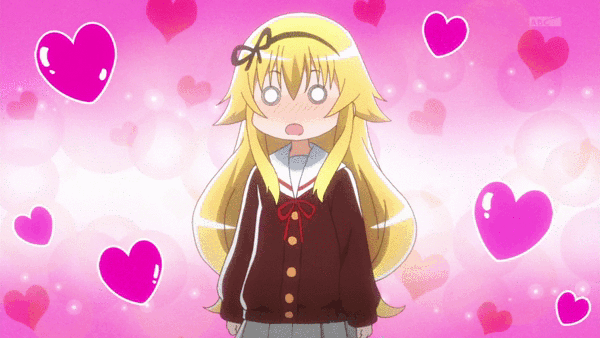 This book was very thrilling and adventurous ride for me. It has all the elements that makes a book worth reading. The writing style and the plot is quite amazing and keeps the readers hooked until the very end.
Recommended to all the adventure seekers and romance junkies out there. Also, recommeneded to all the readers who are in a book slump right now! So go and get your copy!