Jesse Ward is back in the newest novel in the #1 New York Timesbestselling This Man series!

Life is good for Jesse "The Lord" Ward. Perfect, actually. He still has the charm, he's in great shape, and he still reduces his wife, Ava, to a pool of desire with a mere look. He's in full control, just how he likes it.

But Jesse's perfect world falls apart when a terrible accident lands Ava in the hospital with a life-threatening head injury. Devastated and angry, he feels like his entire existence hangs in the balance. He cannot survive without this woman's love. So when she finally comes around, his shaking world begins to level out. But his nightmare doesn't end there. It's only just begun. Because his wife can't remember the last sixteen years of her life. That's all of him. All of their time together. He is a stranger to her.

Now Jesse must do whatever it takes to find her memories . . . and help her fall madly, passionately in love with him all over again.
TITLE- With This Man (This Man #4)
AUTHOR- Jodi Ellen Malpas
FORMAT- Kindle Copy
More Jesse Ward!! Who am I not to read this amazing book?
One more amazing addition to This Man series!! All the romance lovers out there, have a grip on your beating hearts because this 50-year-old Jesse Ward is going to make them skip more than a few beats once again!
I loved each and every moment of this book!
She is my world. My life. My day, my night, my air, water and fire.
The story starts with a 50-year-old Jesse as charming as ever and Ava as sassy as ever and their twins! The story started on a very happy note. Happy couple. Happy kids. The life is all good. But one day Jesse's world turns upside down when Ava loses her memory due to an accident.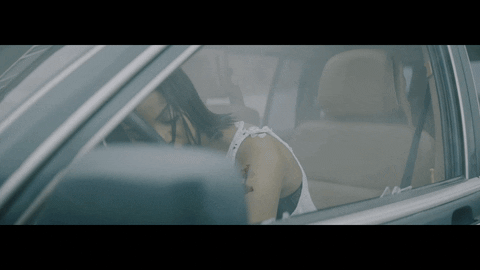 Jesse takes it upon himself to make Ava remember their love and so starts his quest to win Ava all over again.
When I met my wife, it was like an atomic bomb went off in my chest... It was like a part of my soul fused with a part of hers, and there was nothing I could do to stop it. It was the most incredible feeling.
I loved everything about this one. It was perfection. I loved the emotions and drama. I loved Jesse and the twins. Ther isn't one thing that I didn't love.
Jesse and Ava's love is goals and the way Jodi described it gave me major love cravings.
He looks at me like I'm his savior and his downfall.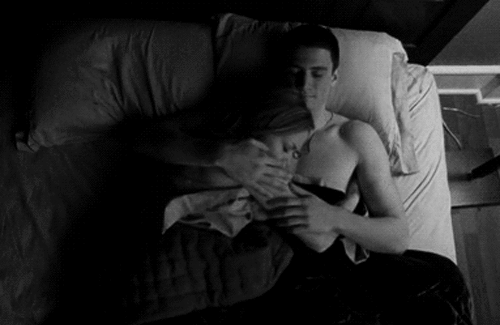 The book ended on a happy note and I'm glad about it. There was so much drama, entry of the previous villains and yes, there is also a surprise! The sexual tension between the couple could be cut with a knife as always. The sex was just explosive and Jesse as bossy as ever. So all in all the book was PERFECTION!
You are my life, Jesse Ward. You keep my heart beating. And my heart will only ever beat for you.
Supporting Characters: 4.5 Stars