From the moment Lev Leokov spots the young woman hiding behind her hair in the middle of the gentleman's club, he can't take his eyes off of her.
For the very first time in his life, he is affected. Having been told his entire life that he can't process or understand emotion, he considers it a big deal.
When Mina Harris gets caught red-handed with a wallet that isn't hers, she falls apart. She's tired, lonely and hasn't eaten in days.
Lev offers her an ultimatum... A nice warm bed, a hot meal and a job, or the cops.
Mina takes her chances with Lev.
After all, a person with nothing has nothing left to lose.
TITLE- Lev (Shot Callers #1)
AUTHOR- Belle Aurora
FORMAT- Kindle Copy
"Lev was a clink in my armor, a crack in my wall..."
Oh, My GOD!! This book is my undoing...
Can I have a Lev, please? Guy, believe me, Lev is goals! Yes, he is. I need a Lev in my life but guys like him just don't exist! I even loved Mina and I don't fall in love with heroines so easily. But the author made me fall for all the characters of this book, even Sasha!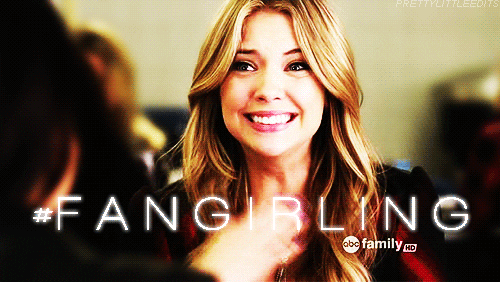 The story starts with Mina, living on streets, barely surviving on the food that the restaurants throw out or from garbage cans and the clothes that were thrown out. She even lives behind a dumpster. Can life be worse than this?
.
Mina, desperate and hungry, finds herself in a hi-fi club, stealing someone's wallet, but she is no thief, her conscious does not allow her to steal more than 100 dollars, so she decides to take those and get some food but then enters Lev, supervisor/co-owner of the club and the brother of the person she just stole from!
Lev is not your regular man, he is someone special. He doesn't smile, He doesn't laugh, he doesn't cry. He does not understand emotions and feelings like a normal person but he finds himself feeling something for Mina.
"I found her and I was keeping her."
Lev offers Mina a job in his club, which she accepts gratefully.
Then starts their easy friendship. Their relationship blossomed with time. Yes, there was an instant attraction but love happened slowly and steadily.
"A perfectly imperfect friendship had somehow formed, and losing Lev was not an option."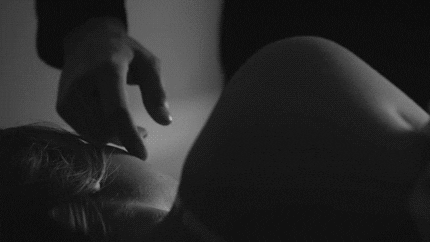 The story has many ups and downs, twists and turns but I won't tell you more. I really don't want to spoil everything for you but you must go ahead and just read this one if you already haven't.
"I don't know what love is. But if I could love anyone…" I pressed a gentle kiss behind her ear, pulling her close. "I would love you. Very much."
Did I tell you that I loved this book? If not then hear it now!! I loved everything about this one. This book will give you all those much needed positive vibes. I loved the characters so much!! I don't even have words to explain it.
And I loved Lev with his daughter Lidiya! He was just so different with her, so caring. Oh, and before you judge, he was tricked into having a baby but he kept the baby and even fought for her custody as the mother was just a nasty piece of work.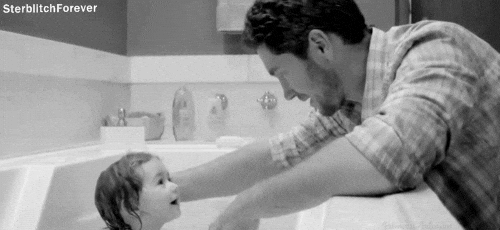 Another thing that I loved about the book was that it had a bold heroine. Mina wasn't afraid to love Lev and pursue him. She was the one to approach Lev and initiate things. She was sassy and funny, generous and loving. There is just no way to hate her.
Also, I really liked Mina's relationship with Lidiya. They both were close and I liked that. Lev, Mina, and Lidiya, all three of them were just perfect.
Coming to the writing style, the author did a great job. Amazing plot, amazing characterization, and amazing writing!
I LOVED THIS BOOK, PERIOD!
I loved the part when Lev went out of his comfort zone to propose Mina. He tried everything romantic to ask her to marry him when they were already engaged! I loved that part. I really wanted to cry. It wasn't emotional or something but imagine a guy doing something for you that he has no idea about, I mean he does not feel like we do but still, he tried to give what he thought Mina would love. Isn't he just goals?
"I would have given anything to feel normal. And around you, I feel normal."
Is there still a need to recommend this one after such a detailed rambling? Just go and pick this up. Thank me later!
Supporting Characters: 5 Stars