Jas
I have always felt like I didn't belong. Until I met Wulf.
He takes me away from everything I know and introduces me to a life that I never expected.
Now instead of being alone, I have the whole MC as family, but I am in danger.
Before everyone treated me as if I was a freak. But he understands me.
Wulf
She is mine, they can try and get to her but they won't succeed, I will go through hell to protect her.
No one touches what is mine. I will shake the earth itself, no one will be safe. My brothers and I are a family the club is my home but she is my soul the light to my darkness.
This is the first book in the Elementals MC Series, this story contains all the panty-melting sexiness and alpha goodness. Can be read as a standalone romance novel, with HEA and no cliffhangers. Intended for mature readers.
AUTHOR- Alexi Ferreira
FORMAT- Paperback
*Thanks to the author for a review copy.*
Alpha Male - Check
Sweet, yet bold heroine - Check
Paranormal meets MC - Check
If you love these elements then you'll quite like the book as well!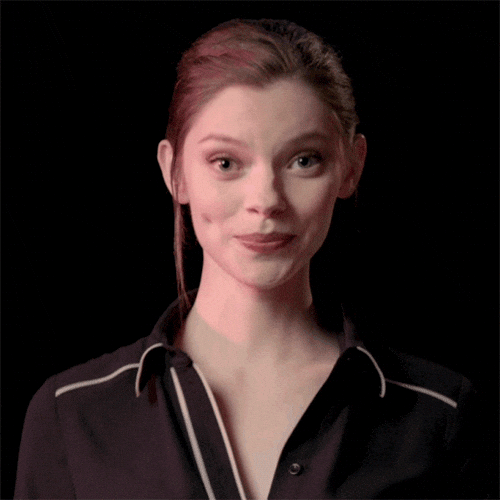 The story revolves around Jasmine aka Jas who is an artist and an art teacher. She possesses a special gift. She gets visions and can paint the future of certain individuals.
When her foster father gets to know about the same, he tries to exploit her gift by forcing her to paint people's future and torturing her when was unable to do so. Done by being tortured at her foster dad's hand.
Jas runs away and starts a new life but then she starts getting visions of a man and becomes infatuated with him.
Enters Wulf, the VP of Elementals MC. Elementals are a group of supernatural humans with animalistic instincts.
The Elementals are in rivalry with the Keres MC. When Wulf discovers that a strange woman has been painting him, he decides to confront her but when they first meet, sparks ignite and Wulf finds out that Jas is his mate. This marks the beginning of their love cum lust at first sight.
"You say you are not human? You feel pretty human to me."
As the story paces, the author introduces us to the background story but the main focus is on Wulf and Jas. There is action, suspense, romance, and thrill. The supporting characters are likable as well and add more fun to the plot.
The author has really done a good job considering that's it is her debut novel but the only thing that got on my nerves was the editing! The novel needs re-editing as the typos really hamper the reading experience. Apart from that I quite liked the plot and would love to read about the other characters. If there would have been a bit more action, the book would be a bomb!
Recommended to alpha male lovers with dominating personalities and for action seekers.