Heinrich Rudolf Hertz invented a unit of frequency and discovered electromagnetic waves, but virtually, he created a world of electromagnetic waves.
The Virtual world, which is always around humans but cannot be seen or felt, is the world of unknown powers, known as Electon. "World is not only what we see." Rhythm has entered Electon, now it's your turn to take your path to know about the secrets of the Electon World.
FORMAT- Paperback

*Thanks to the author for a review copy.*
(All opinions are my own)
What an astonishing sci-fi read!
Himanshu Rai, brings his readers a thrilling science fiction and the world's first telecom fantasy book, Rhythm Roger.

I am not a sci-fi lover and never in a million years did I think that I would ever love a book which was based on the concepts of physics, but man, I loved this one!
I picked up this book solely, because of the beautiful cover but the cover does not even do justice to what lies inside.
Rhythm Roger takes us on an exciting journey to the dark world of electromagnetic waves, a virtual world known as electron ruled by its queen, Anagol. The Electron exists parallel to our world but is completely unknown to the humans.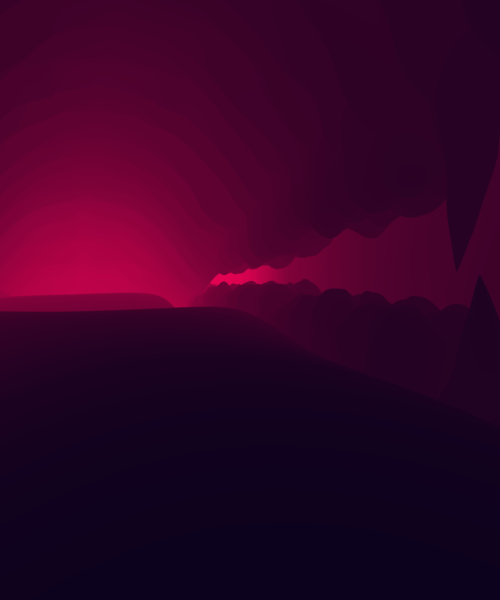 Enters Rhythm, a scientist in Finland who somehow ends up in electron and finds out his real identity. He is Anagol's son and hence is the future King. He gets to know about the danger his world is in, and so begins his journey of saving electron.

I am not going to reveal more about the plot, it will spoil all the fun and I don't want that for you guys!
Rhythm Roger takes the readers on a magical action-packed journey. The plot is well constructed and is definitely well researched. The author has tried his best to explain the concepts of physics that have been used in the book. The writing style is smooth and simple with a moderate pace.
The illustrations used in the book were absolutely amazing. It really helped me visualize the things that were happening in the book, and made the book a lot more appealing and interesting.
As I am an avid romance reader, so, this book was a welcome distraction for me. I needed a break from all the lovey-dovey stuff!
A perfect read for the lovers of science-fiction!
If you have never before read SciFi and would like to start with something simple, then this is the book for you.