"911. What is your emergency?"
Every night, Zara Llewelyn picks up the phone and assists people in distress. House fires. Assault. Motor vehicle accidents. Home invasions...

Between the hours of six and two, she is the answer to a thousand cries for help. But when the payphone outside Zara's apartment building mysteriously begins ringing night after night, the very last thing she wants to do is pick it up. And yet, she can't seem to help herself...

Pasha Rivin's trying to outrun fate. He's been running from it for years now, but escape isn't in his cards. As the oldest son of the oldest Roma family in the country, he's not just a member of a proud and fiercely traditional clan. He is their reluctant king...and now he's expected to find a wife.

The fiery redhead that shows up on his doorstep, following a trail of breadcrumbs, hunting for a missing little boy, is the last person Pasha's mother has in mind, however.
She's an outsider, an intruder, and as far as his family are concerned, she's not welcome on their land, let alone in their king's bed.

Pasha has never allowed his destiny to stand in the way of what he wants, however. And he's never wanted anything more than he wants the girl with the burning green eyes.
***
Zara Llewelyn picked up the phone and learned a secret.

Falling in love has never been so dangerous...
FORMAT- EBook

Do you believe in magic, coincidence, fate, or destiny?

This book is full of it!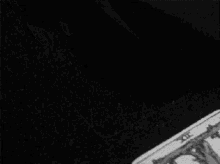 I am a huge Callie Hart fan. I love how she instills suspense in her romance. But this time she combines fate and destiny together to weave out a romantic thriller and it came out pretty well!
'Roma King' revolves around Pasha and Zara.
Pasha is a to be crowned Roma king, who was banished by his mother, Shelta, 3 years ago for doing something that was right in his eyes but wrong in Shelta's eyes. He now owns a Tattoo parlor and takes parts in underground fights occasionally. He is living his life like he wants to when Shelta reappears and wants him back. she wants him to claim the title and take his place as the King.
Zara works in 911. You got trouble? you call 911, she picks up the call and arranges for help. Her life pretty much revolves around her job except her nights when she dreams of a stranger. A stranger that seems real to her.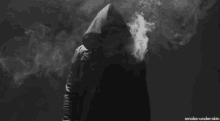 Everything is going well when a 911 call turns her life upside down.
Pasha's life finds a purpose when he sees the same redhead who stars in his dreams. So you get it? The couple has been dreaming about each other for years and they have not even actually met, this is where fate and destiny come into the picture, binding them together.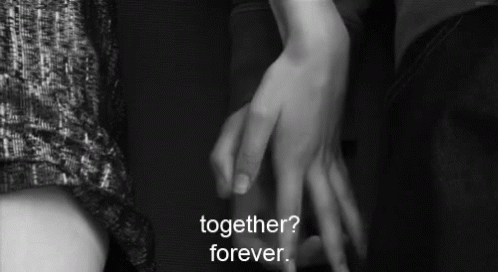 As the story unfolds, Pasha and Zara find their way to each other. Its love at first sight for them. Their connection is so strong that even I could feel that zing!
But now that they have found each other, troubles find them too.
Love is never easy, that too when you are a Roma King.
The book started out great, full of suspense and thrill but 7 chapters in and it got a little too slow for my liking. I was reading and reading but the couple was just not coming together. I mean I was 130 pages in when a real interaction happened between them.
And I was like: Finally!! Now they meet!

Chapter 13 and the book gets a lot more interesting. From this point onwards it became a page-turner for me.
Storytelling is great as usual. What else do you expect from Callie Hart? She knows how to keep her readers on the edge of their seats. The storyline is gripping and keeps you hooked.
Once the good part comes, you'll want to just read and read and read!
COVER & TITLE:
The cover is as hot as the book is, one look at the cover and you know what lies inside.
The title is apt for the book as the entire story revolves around Pasha's title as the Roma King.
Now just go and add it to your TBR! It is good. At least it was for me.
And yes! a fair warning... the book does end on a cliffhanger but book 2 is already out so no worries!

That's all for now, I am off to book two!

Happy Reading!